RtoR Family-Endorsed Provider Profile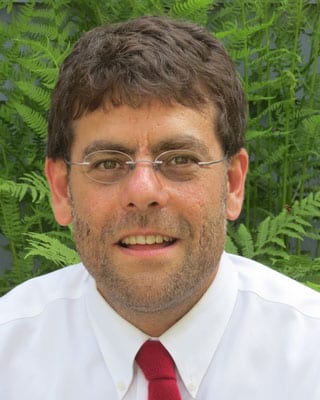 Dov Kugelmass, PhD
Psychologist
Storrs, CT
Glastonbury, CT
Dr. Kugelmass is a licensed psychologist with a private practice in Storrs and Glastonbury, CT. He works with adults of all ages on issues of anxiety, stress reduction, lifestyle and health behavior change, relationship issues, and academic and work success. Dr. Kugelmass believes it is important that clients feel respected and understood in a non-judgmental and growth-oriented atmosphere. In addition to being a therapist, he is a college psychology professor with years of teaching and academic advising experience.
Dov Kugelmass, PhD
Psychologist
Storrs, CT
Glastonbury, CT
(860) 368-3251
Client Quote
"He is very calm with a kind demeanor. He makes you feel comfortable and not judged."
Information and Referrals
Speak with an RtoR Resource Specialist about services and referrals to Dov Kugelmass.
Services
Cognitive behavioral therapy (CBT)
Psychodynamic therapy
Client Focus
Adults
Learning disabilities
Asperger's syndrome
In practice since: 2014
Accreditations & Qualifications
Education
Ph.D. in Psychology, University of Connecticut, Storrs, CT
Certifications
CT State Medical License #3369
Payments accepted
Dov Kugelmass accepts Anthem, BlueCross and BlueShield and out of network providers.