RtoR Family-Endorsed Provider Profile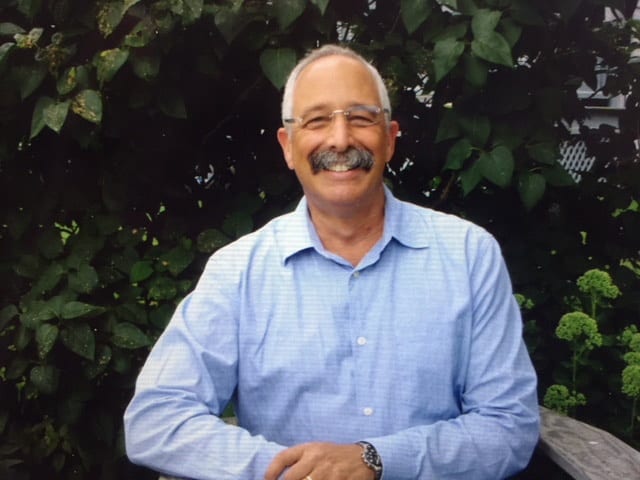 J. David Geller, ACSW, LCSW
Psychotherapist
Westport, CT
J. David Geller, ACSW, LCSW is a Psychotherapist with a private practice in Westport, CT. He specializes in solution-focused, goal-oriented therapy. He also focuses on helping families cope with the complex array of issues surrounding divorce, remarriage and the blended family. J. David Geller has presented at national conferences and to general audiences speaking on topics of divorce, depression and parenting issues.
J. David Geller, ACSW, LCSW
Psychotherapist
Westport, CT
203-221-0333
Directions
Family Member Quotes
"David Geller has been an incredible support for our daughter, as well as our family, as her therapist for the past six years.  He is an active listener who provides sound, common-sense advice and encouragement. He has helped us through very difficult issues."
Information and Referrals
Speak with an RtoR Resource Specialist about services and referrals to J. David Geller.
Services
Couples Counseling
Family Counseling
Parenting Support
Work and Career issues
Stress Management
Divorce work
Eye Movement Desensitization and Reprocessing (EMDR)
Client Focus
In practice since: 1983
Accreditations & Qualifications
National Association of Social Workers (NASW)
Board Certified Diplomate in Clinical Social Work
EMDR level II
Academy of Certified Social Workers (ACSW)
Education
M.A., Smith College School of Social Work
Certifications
CT State License #001388
Insurance
J. David Geller is an out-of-network provider