RtoR Family-Endorsed Provider Profile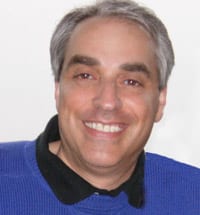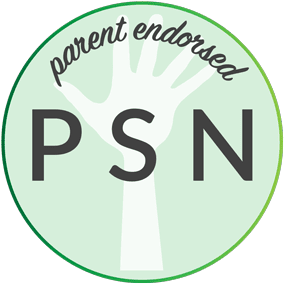 Martin Kutscher, MD
Scarsdale, NY
Dr. Martin Kutscher is a board certified pediatric neurologist with over 25 years of experience diagnosing and treating children affected by attention deficit hyperactivity disorder (ADHD), autistic spectrum disorders, learning disabilities (LD), tics, and other neurobehavioral disorders. Dr. Kutscher provides a comprehensive neurological evaluation and screens for frequently co-occurring conditions, such as ADHD, organizational challenges, autistic spectrum disorders, tics, anxiety, learning disabilities and other developmental and/or academic skill concerns. Dr. Kutscher develops treatment plans to address identified issues and works together with children and their families to carry out and adjust treatments.
Martin Kutscher, MD
800 Westchester Avenue, Suite N641
Rye Brook, NY 10573
(914) 232-1810
Family Member Quote
"Dr. Kutscher is an expert pediatric neurologist.  He has a kind, sensitive manner with children and families. He was able to pinpoint my son's issues immediately and get my son the help that he needed.  Dr. Kutcher has made a world of a difference in helping my son be successful in school and in his life.  We have faith in his perspectives and clinical expertise and we are pleased with the results."
Information and Referrals
Speak with an RtoR Resource Specialist about services and referrals to Martin Kutscher, MD.
Services
Martin Kutscher, MD works with children, from pre-school – 18 years.
Neurological assessment and evaluation
Pediatric neurology
Client Focus
Adolescents
Attention deficit hyperactivity disorder (ADHD)
Autistic spectrum disorders
Children
Developmental delays
Learning disabilities
Tic disorders and Tourette's syndrome
Qualifications
Education and Training
Columbia College, Columbia University – BA (summa cum laude)
Columbia University College of Physicians and Surgeon – MD
St. Christopher's Hospital for Children – Internship and residency in pediatrics
Albert Einstein College of Medicine –  Fellowship in pediatric neurology
Certifications
American Board of Pediatrics.
American Board of Neurology and Psychiatry (with Special Competency in Child Neurology).
License No. and State:  #165778  New York
In practice for 32 years.
Payment
Contact Dr. Kutscher's office for payment information.
More about Martin Kutscher, MD
Dr. Kutscher lectures internationally, and is the author of five recent books, including Kids in the Syndrome Mix of ADHD, LD, Autism Spectrum, Anxiety, Tourette's, and More: The one stop guide for parents, teachers, and other professionals (second edition); Organizing the Disorganized Child (with Marcella Moran); ADHD: Living without Brakes, and The ADHD BOOK: Living Right Now.