RtoR Family-Endorsed Provider Profile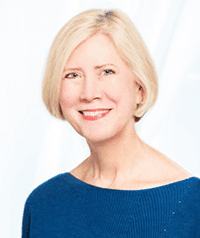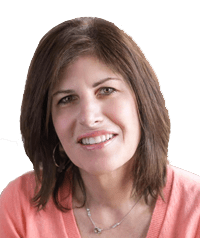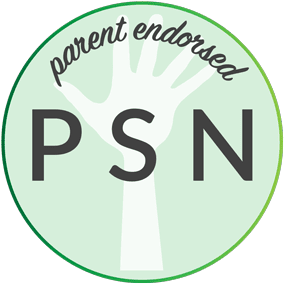 Westchester Cognitive & Dialectical Behavior Therapy Group
Scarsdale, NY
Westchester Cognitive & Dialectical Behavior Therapy Group (CDBT) offers psychotherapy services to adults, adolescents, pre-teens, and families. Clinicians Carol Ehler, LCSW, and Gila Schechter, LCSW, treat a range of issues including anxiety, depression, suicidal thinking, self-harm behaviors, trauma, substance abuse, and relationship issues. They employ evidence-based practices to teach individuals the skills and strategies for implementing change and to help them create a more satisfying and meaningful life. In addition to individual therapy, WCDBT offers dialectical behavior therapy skills training groups, family and couples counseling, and parent coaching. For individuals suffering from chronic insomnia, they employ cognitive behavior therapy for insomnia (CBT-I), which has been shown to be a highly effective treatment.
Westchester Cognitive & Dialectical Behavior Therapy Group
1075 Central Park Ave., Suite 202
Scarsdale, NY 10583
914-468-6922
Family Member Quote
"We completed the multi-family dialectical behavior therapy (DBT) program and found it extremely helpful to our family."
Information and Referrals
Speak with an RtoR Resource Specialist about services and referrals to WCDBT.
Services
WCDBT serves pre-teens, adolescents and adults.
Types of Therapy:
Addiction treatment/support
Couples counseling
Dialectical behavior therapy (DBT)
Exposure therapy
Family counseling
Motivational interviewing
Parent coaching
Psychotherapy
Client Focus
Adults
Addiction
Adolescents
Posttraumatic stress disorder (PTSD).
Self-harm
Sleep disorders
Trauma
Accreditations & Qualifications
Carol Ehler, LCSW
License and State: 078626-1 New York
Gila Schechter. LCSW
License and State: 079039 New York
In operation since: 2014
Payment
WCDBT is out of network for insurance.  They accept sliding scale fees for cases of extreme need. Please visit the WCDBT website for more information.
More about WCDBT
WCDBT offers presentations and conducts workshops for mental health professionals, school staff, parents, and other groups, large or small, to facilitate more effective interventions and increase awareness about specific evidence-based treatments. With this information, service providers, clients, and families can better make informed decisions about directing or obtaining treatment services.