RtoR Family-Endorsed Profile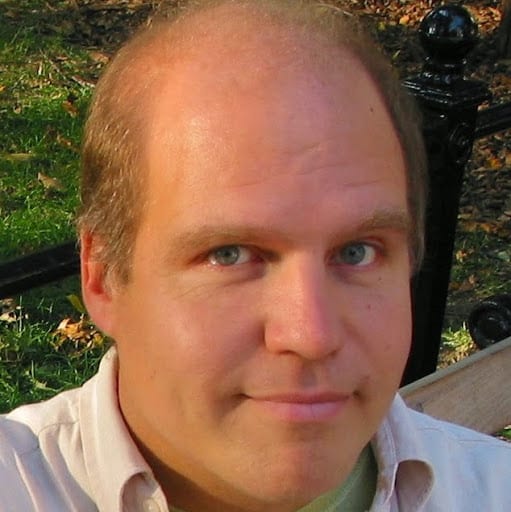 Peter Honchaurk LCSW-R
Psychotherapist
New York, NY
Peter Honchaurk, LCSW-R, is a licensed clinical social worker in private practice serving adolescents, adults, and families in the New York City area. With over fifteen years of experience, Mr. Honchaurk treats anxiety, schizophrenia, mood disorders, and family conflict as well as many other conditions. He uses a variety of treatment methods such as cognitive behavioral therapy (CBT), psychodynamic therapy, and solution focused brief therapy (SFBT) to achieve results with his clients.
Mr. Honchaurk also offers Therapy in Your Gardening, an adaptation of horticultural therapy and dance/movement therapy that helps people tap deeply and richly into natural process in their insight and healing.
Peter Honchaurk LCSW-R
1921 Ave K
Suite A-5
Brooklyn, New York
917-746-4192
19 West 34 Street
Suite: Penthouse
New York, New York
917-746-4192
Family Member Quote
"Peter was the one who introduced our daughter to her schizophrenia diagnosis and helped her accept it. He is calm, accepting, positive, hopeful, and caring."
Information and Referrals
Speak with a Resource Specialist about services and referrals to Peter Honchaurk, LCSW-R.
Services
Individual therapy
Couples therapy
Family therapy
Cognitive behavioral therapy (CBT)
Family systems therapy
Motivational interviewing
Psychodynamic therapy
Solution focused brief therapy (SFBT)
Clients
Adolescents (14+)
Adults
Older adults (65+)
Families
Addiction issues
Anxiety
Depression
Disassociation disorders
Family issues
Impulse control disorders
Mood disorders
Obsessive compulsive disorder (OCD)
Personality disorders
Schizophrenia
Social phobias
Accreditations & Qualifications
Education
Hunter College School of Social Work
Certifications
New York State License Number R069794-1
Payment
Accepted payment methods: cash or check
Peter Honchaurk accepts out of network insurance.