RtoR Family-Endorsed Provider Profile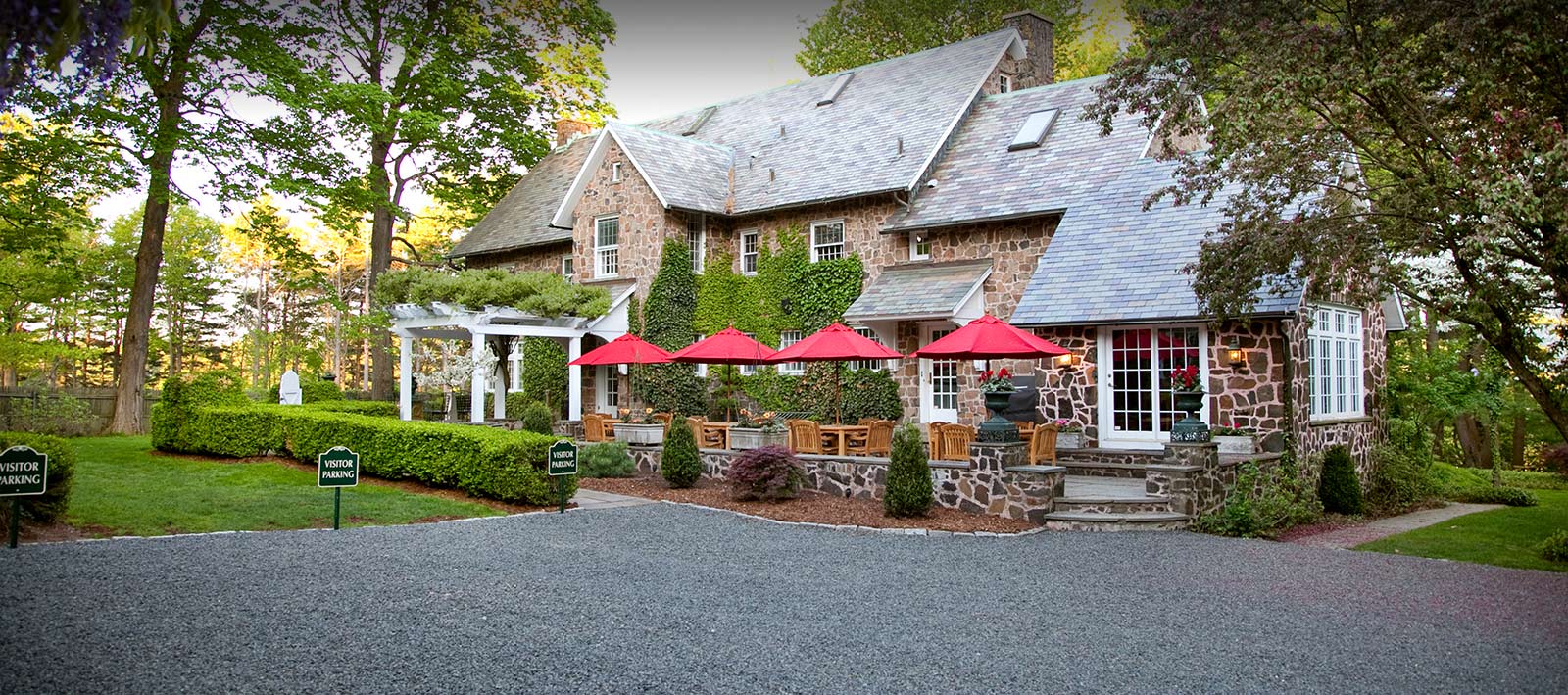 Turnbridge
Young Men's Program
New Haven, CT
Turnbridge offers gender-specific addiction treatment and transitional living for adolescents and emerging adults with addiction and co-occurring mental health disorders.  Turnbridge transforms the lives of its clients and families through its Preparative Care Program, a comprehensive three-phased approach to addiction treatment designed to gradually reintegrate clients back into the world.
Turnbridge was established in 2003 under the original name Turning Point.  It is founded on the idea that each time we confront the challenges of our own human condition, we face a turning point – between conquering and being conquered. The Preparative Care Program is delivered in three distinct phases. As clients progress through each phase, they develop the skills, character, and mental momentum needed to move assertively into a full, sober life after graduating from Turnbridge.
Turnbridge
Young Men's Program
189 Orange Street
New Haven, CT 06510
877-741-3769
info@tpaddictiontreatment.com
Website
Directions
Family Member Quotes
"The team gets the young men and women out on weekends to social and fun events and activities so they are not being treated in a place that is not "real world." They also work hard at introducing relevant life skills and a job and/or volunteering is eventually expected when they demonstrate consistent progress. I would highly recommend Turnbridge for teens and young adults. I liked the fact that they anticipate resistance at some points and are prepared to handle the young adults they treat with great individualized care."
"The staff has also been excellent at helping us through this extremely difficult time with our son. The family support system is fantastic because they offer support groups, check in with us often and are very responsive to our emails, questions, and concerns. I am truly thankful I found Turnbridge for our son."
Information and Referrals
Speak with an RtoR Resource Specialist about services and referrals to Turnbridge.
Services
Preparative Care Program
Addiction treatment
Transitional living
Sober living
Clinical care
Case management
Holistic activities and recreation
Health and wellness
Family program
12-Step immersion
Educational planning
Employment and volunteering
Client Focus
Adolescents
Addiction disorders
Co-occurring disorders (mental health and addiction disorders)
Accreditations & Qualifications
Certifications
CARF International
National Association of Addiction Treatment Providers
In operation since: 2003
Payment
The program has two fee components: residential and clinical.
Residential fees are calculated on a monthly basis and reflect the level of residential services provided at each phase of the Turnbridge program. These fees are typically not covered by insurance.
Fees for clinical services offered at our treatment center are, as a courtesy, billed to the client's insurance company. For clients without insurance benefits, Turnbridge offers substantially discounted out-of-pocket rates for clinical services.
Turnbridge in the Media
Sober Living With a Kick (Jan./Feb. 2011
"4 Approaches That Work: Choose a recovery method that's right for your adolescent" (Sep./Oct. 2011).  Renew.
"High Sobriety"  (Dec. 2011). Details.
Graduated Steps to Success (Feb. 2014). Recovery Campus.
More about Turnbridge
"When we started Turnbridge, our goal was to become nothing less than the very best, most effective drug and alcohol addiction and co-occurring mental health treatment program for young adults. We set aside convention to create a new approach from whole cloth. We combined time-tested methods with new perspectives. We integrated personal experiences with addiction, disorder and recovery with the best thinking in the field. And we redefined the expectations of addiction treatment by using the challenge of treating addiction as an opportunity for personal achievement and the development of character and purpose."