RtoR Family-Endorsed Provider Profile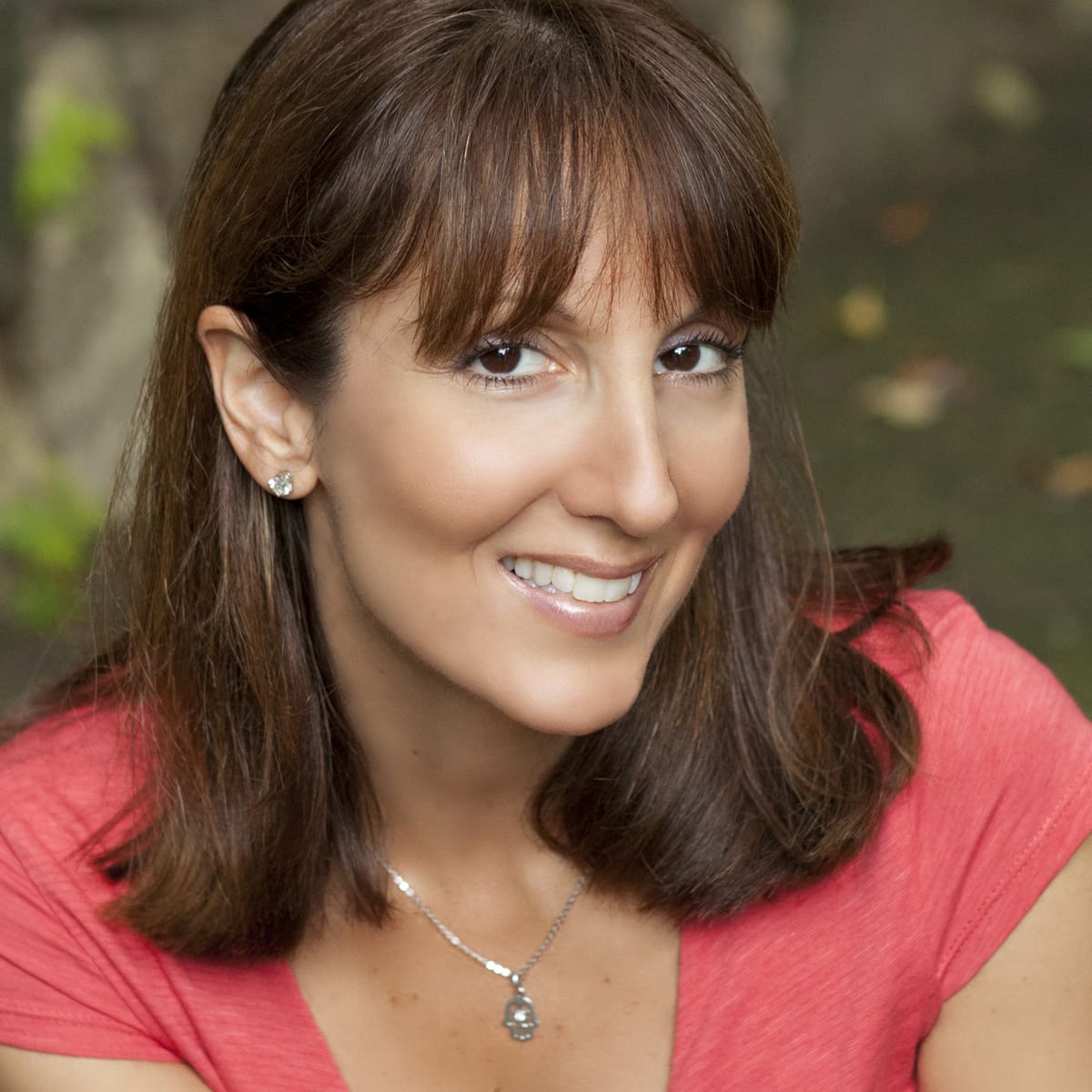 Pamela Tinkham, LCSW
Psychotherapist
Stamford, CT
Pamela Tinkham, LCSW, SEP, C-IAYT, is a Licensed Clinical Social Worker, a Somatic Therapist, Yoga-Psychotherapist and an Eye Movement Desensitization Reprocessing practitioner. Pamela has been working with clients on their health goals since 1992 and added the clinical therapy piece to her practice in 2004. Pamela Tinkham helps clients grow their strengths and heal emotional traumas. She approaches psychotherapy in a body-centered way, using mindfulness, yoga philosophy, and somatic experiencing to explore where clients are holding onto stress in their bodies. She works with individuals and couples in CT, NY, NJ and FL and offers only virtual sessions.
Pamela Tinkham, LCSW
Psychotherapist
Stamford, CT
203-979-7819
Contact
Family Member Quotes
"My girlfriend's mental health has increased through her sessions with Pamela. She is much more centered and able to tackle daily challenges. Our relationship is better, after her sessions with Pamela and through couple's therapy. We communicate better, my girlfriend is able to handle confrontation easier and she feels more secure."
Client Quotes
"Pamela has provided me with quality service and therapy for a year and a half.  She has offered holistic models in our sessions that have connected the mind and body.  This has helped me ground, center, and obtain skills for times that I am anxious.  My anxiety kept me from a healthy life, but with techniques that Pamela has provided, modeled and practiced with me in sessions I am now able to center myself outside of sessions and live a healthier life. I have incorporated meditation, mindfulness, yoga, and stretching into my daily routine due to Pamela's teachings."
"Pamela has given me the tools to grow as a person, a professional and a spiritual human being.  She has taught me and reinforced lessons and techniques when I need it. I highly recommend Pamela without reservations. She is good-natured, a natural healer, and embodies what it means to connect the mind and body so that they work in unison towards health."
Information and Referrals
Speak with an RtoR Resource Specialist about services and referrals to Pamela Tinkham.
Services
Somatic Therapy
Psychotherapy
Cognitive behavioral therapy (CBT)
Dialectical behavioral therapy (DBT)
Eye Movement Desensitization Reprocessing (EMDR)
Yoga psychotherapy
Mindfulness
Client Focus
Mood disorders
Dissociative disorders
Impulse control disorders
Personality disorders
Education
Butler University, B.A in Dance
Fordham University, M.A in Social Work
Accreditations & Qualifications
Adjunct Professor Fordham University
Somatic Experiencing Practitioner-SE Trauma Institute
RYT – Certified Yoga Teacher
ACSM, ACE – Health Fitness Specialist
Certifications

Connecticut State License Number: LCSW-6412
New York State License Number: LCSW- 076197
Idaho State License Number: LCSW – 35162
In practice since: 1992
Payment

Out of network; accepted payments of cash and check