RtoR Family-Endorsed Provider Profile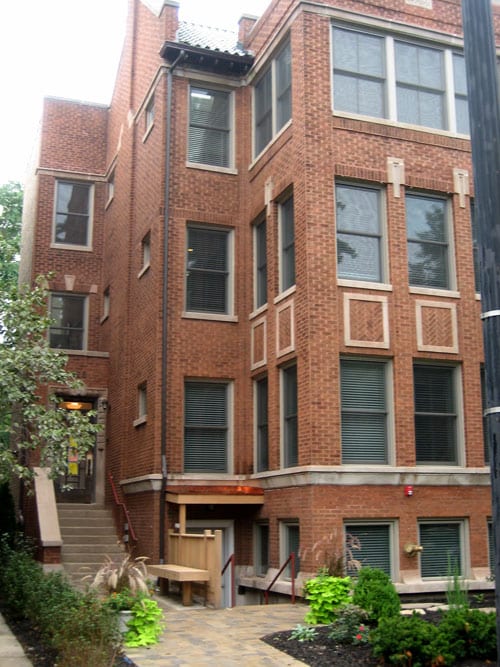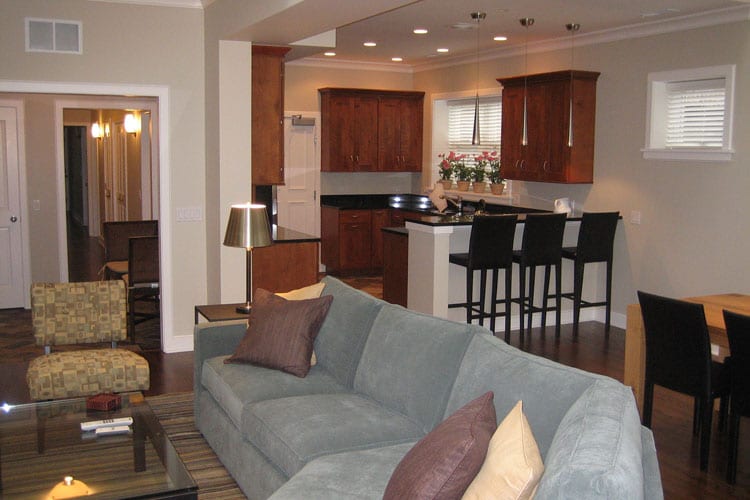 Yellowbrick
Residential Treatment Center
Evanston, IL
Yellowbrick specializes in assessment and treatment for young adults and their families. Yellowbrick provides integrated, intensive outpatient treatments that address the complex needs of troubled emerging adults with full-time, experienced and compassionate professionals dedicated to accountability and outcome. Yellowbrick's "real time treatment" model targets developmental processes with interventions informed by an integration of: neuroscience research, developmental psychology, cognitive, skills-based, experiential and in-depth psychotherapies, strength-based rehabilitation and wellness approaches and sober peer community within a naturalistic "real time" setting.
Yellowbrick
Residential Treatment Program
One Rotary Center
1560 Sherman Ave, Suite 400
Evanston, IL 60201
1-866-364-2300
jmyi@yellowbrickprogram.com
Website
Directions
Family Member Quotes
"If I had to choose one thing that really makes the difference at Yellowbrick it is the coordinated team effort. Each young adult has a team that talks to each other (really talks to each other) daily and more if in a crisis. They employ evidence-based or informed treatments and the way they use the power of the peers is remarkable."
"This is the place for young adults who have been unsuccessful or only moderately successful in other treatment programs.  We were at our wit's end – and so were most of the parents of young adults in this program. While they have three additional "specialty" IOP tracks for substance use, trauma and eating disorders, they really know how to address dual and multiple diagnoses, which is so rare to find. They do not give up on anyone."
"Yellowbrick saved our son's life. He will tell you this himself.  While he will continue to struggle due to his many challenges, Yellowbrick enabled him to face his demons and gave him the understanding of himself (and us, too) and the strategies to move forward to becoming an adult."
Information and Referrals
Speak with an RtoR Resource Specialist about services and referrals to Yellowbrick.
Services
Assessment
Residential services
Life Strategies Program (LSP)
Core competence home health
Intensive Outpatient Program (IOP) including evening and specialty services
Center for Clinical Neuroscience
Cognitive enhancement training
Family services
Career and education services
Cognitive behavioral therapy (CBT)
Dialectical behavioral therapy (DBT)
Acceptance and commitment therapy (ACT)
Client Focus
Depression
Bipolar disorder
Attention deficit disorder (ADD)
Psychotic disorder treatment
Co-occurring substance use disorder
Accreditations & Qualifications
Certifications
2017 Joint Commission Gold Seal of Approval
BBB Accredited Business
Theravive Award of Excellence
In operation since: 2006
Payment
Yellowbrick requires the family's financial commitment of payment for the first 10 weeks of treatment which is due prior to admission. Further payments are billed monthly in advance as per the evolving prescribed treatment plan.
Yellowbrick encourages all patients, families and/or guarantors to directly contact their insurance company to learn about specific benefit coverage and criteria for medical necessity prior to initiating an assessment or treatment.
Verified financial accommodations are negotiated for those relying on insurance reimbursement.
Yellowbrick in the Media
Yellowbrick Consultation And Treatment Center Achieves Behavioral Health Care Accreditation From The Joint Commission (March 8, 2017)
Yellowbrick to Host Conference for Mental Health Professionals on the Power of Shame: 10th Annual Conference to be co-hosted by the Menninger Clinic (November 3, 2016)
Evanston Facility Aims to Help Young Adults with Mental Illness (January 11, 2016)
Jesse Viner, MD Honored by Illinois Psychiatric Society
Yellowbrick's Core Competence Home Health Service Offers Innovative Services For Young Adults Recovering From Mental Illness (December 16, 2015)