San Antonio and Bexar County Texas have been the focus of attention lately for their model mental health system which pools city and county resources to provide appropriate, cost-effective care to their citizens with serious mental illness.  A two-part story on NPR and companion piece in The Atlantic show how San Antonio's police work together with mental health care professionals to help those with mental illness receive the care they need, while avoiding costly incarcerations and saving local governments $10 million a year.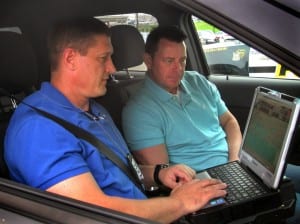 According to the Treatment Advocacy Center, more than 40% of people with serious mental illness end up behind bars at some point in their lives.   Bexar County's innovative mental health initiative seeks to remedy this problem by providing crisis intervention training to all its police officers and creating a special six-person "mental health squad" that operate more like a team of social workers than law enforcement officers.   The team has the training and mobility to pick-up people in crisis on the street and quickly turn them over for appropriate medical care in a special Restoration Center, instead of arresting them or spending entire shifts in costly emergency room visits.
The first part of the radio series, Mental Health Cops Help Reweave Social Safety Net In San Antonio, includes a ride-along with two of the officers on the squad.
This innovation approach has saved Bexar County $50 million in the last five years.  But more importantly, it is keeping people with serious mental illness out of jails and prisons and connecting them with the services and supports they need to live more successfully in the community.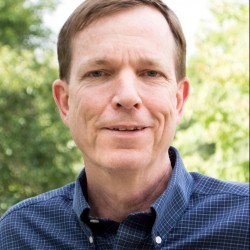 Latest posts by Jay Boll, Editor in Chief www.rtor.org
(see all)