RtoR Family-Endorsed Provider Profile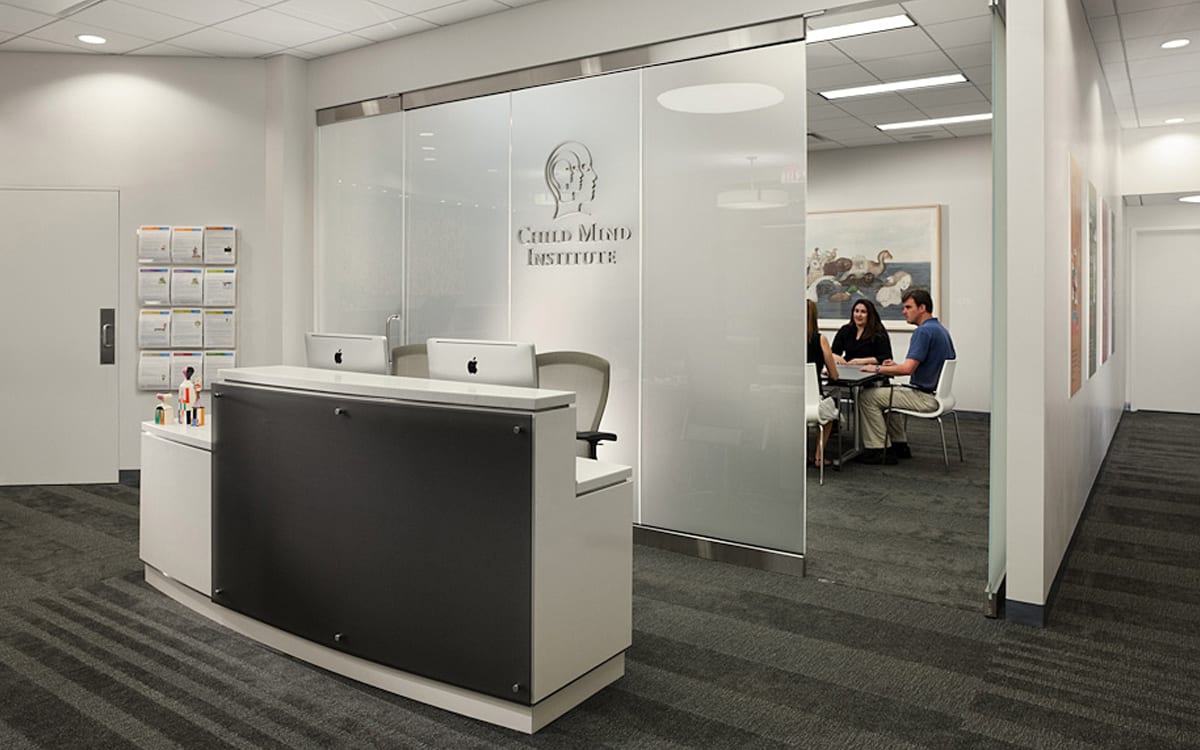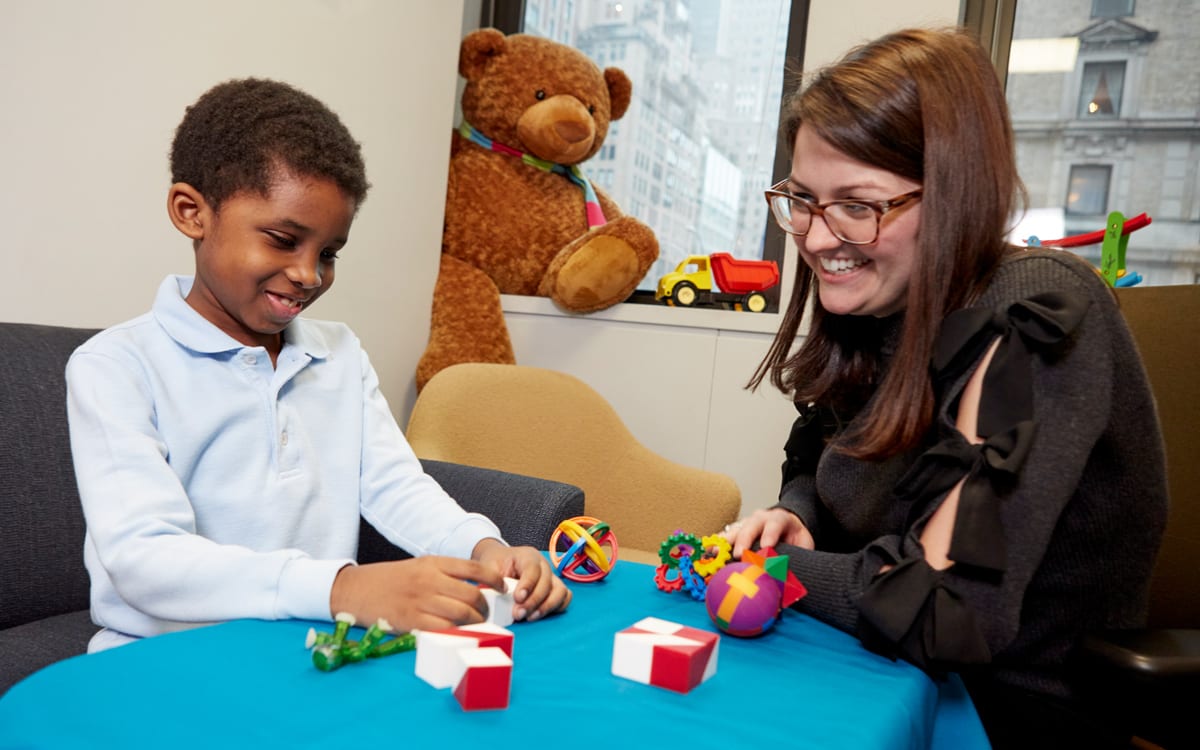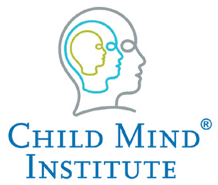 Child Mind Institute
New York, NY
The Child Mind Institute provides evidenced-based care for children and their families who are struggling with mental health and learning disorders.  Child Mind Institute provides services through their five specialty centers which focus on ADHD and Behavior Disorders, Anxiety Disorders, Learning and Development, Mood Disorders, and Psychopharmacology.  Their clinicians bring experience, expertise and a team approach to diagnosing and treating children and, if a child needs to see more than one clinician, they work together to provide coordinated, comprehensive care.  In addition, they work in partnership with the child's community supporters including teachers, pediatricians, caregivers, grandparents and others.
Child Mind Institute
101 East 56th Street
New York, New York 10022
(212) 308-3118
Request an appointment
Call: (212) 308-3118
Online: https://childmind.org/our-care/request-appointment/
Family Member Quote
"I wish we had worked with Child Mind Institute years ago.  Our therapist was able to cut through layers of unclear diagnoses and quickly identify a succinct, meaningful diagnosis with which to move forward. His understanding of complex children is unparalleled."
"The therapists at Child Mind Institute genuinely understand how to use behavior modification in the home to influence changes in your child. Most of us roll our eyes at the idea of "parent training" but at Child Mind Institute, they make it meaningful and actionable. The team of therapists at the ADHD and Behavior Disorders Center helps your child to follow along with the rules-based, reward-based structure, while they help you to understand how to create a functional relationship with your child. It's a game changer."
"My son has had many different neuropsychological tests in Fairfield County, Westchester County and New York City, but many were equivocal about different aspects of his diagnoses. Others missed major diagnoses or failed to roll diagnoses up into a larger diagnosis.  Child Mind Institute was the first to definitively document all three of his suspected diagnoses with no ambiguity."
Information and Referrals
Speak with a Resource Specialist about services and referrals to Child Mind Institute.
Services
Child Mind Institute serves children of all ages, from birth to age 19.
Dialectical Behavioral Therapy (DBT)
Medication Management
Mindfulness
Outpatient Treatment
Parent-child Interaction Therapy
Psychiatry
Psychological Testing and Evaluation
Psychotherapy
Skills Development
Trauma
Tele-health
Client Focus
Adolescent
Attention Deficit Disorder (ADD/ADHD)
Autism Spectrum Disorders
Behavioral Disorders of Childhood and Adolescence
Children
Family Issues
Learning Disabilities
Obsessive Compulsive Disorders
Other Disorders
Qualifications
License No. and State: 140000 New York
Founded in 2009
Payment
Child Mind Institute is an out of network provider.
Child Mind Institute in the Media
"Untreated Anxiety Is a Gateway to Other Mental Health Problems"   (December 10, 2018).  US News and World Report.
"Child Mind Institute Co-Founder Debra Perelman Honored For Her Leadership To Improve Treatment For Childhood Mental Health Issues"  (October 5, 2018).  PR Newswire.
Mission Statement
"The Child Mind Institute is an independent, national nonprofit dedicated to transforming the lives of children and families struggling with mental health and learning disorders. Our teams work every day to deliver the highest standards of care, advance the science of the developing brain, and empower parents, professionals and policymakers to support children when and where they need it most."
More about The Child Mind Institute
Since behavioral issues can disrupt learning for the whole class, the Child Mind Institute helps educators identify and respond effectively to children with signs of a mental health or learning disorder. Child Mind Institute offers resources and classroom strategies that have been shown to help kids behave successfully and make the learning environment better for everyone.
The Child Mind Institute conducts research to change the way the world understands and treats children struggling with mental health and learning disorders. Their research teams work every day on pioneering studies that advance the science of the developing brain — and that shorten the distance between research and care to open new possibilities for children, families and communities.
For more information visit childmind.org