RtoR Family-Endorsed Provider Profile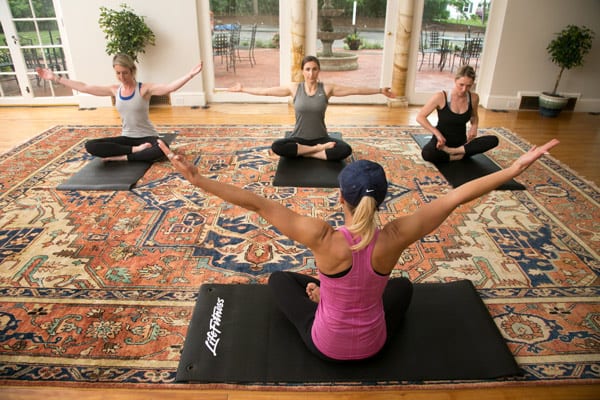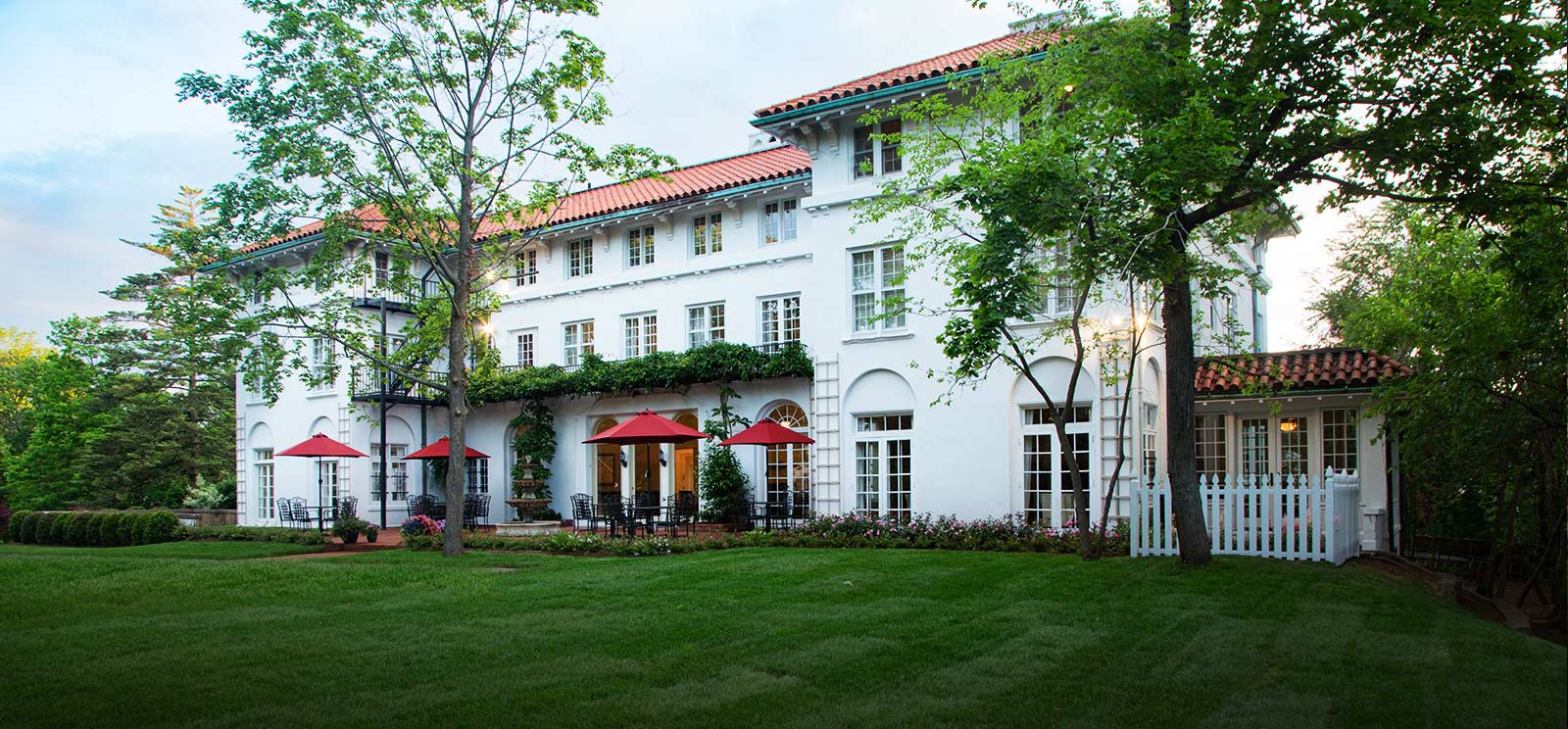 Turnbridge – Young Women's Program
New Haven, CT
The Turnbridge Women's Program is a gender-responsive residential program that provides treatment for young women recovering from addiction, trauma, eating disorders, and other co-occurring mental health disorders. This comprehensive program addresses the unique ways in which addiction affects the physical, mental, and emotional health of young women.
Turnbridge helps transform the lives of its clients and families through its Preparative Care Program, a comprehensive three-phased approach that combines therapy, experience, and structured living that empowers young women to achieve renewed health, a new outlook, and an empowered lifestyle. Program services include life skills training, case management, psychotherapy, trauma therapy, fitness and nutrition, women's health counseling, and community living. A team of clinicians, case managers and support staff work together to enhance the effectiveness of a young women's care.
For young women who wish to pursue their high school or college academic studies while working on their recovery from addictions, Turnbridge offers a highly specialized academic advisory program. Turnbridge's academic advisors help high school students develop distance education programs with their current schools, and for college students, they help clients transfer to nearby colleges and universities.
Turnbridge
Young Women's Program
189 Orange Street
New Haven, CT 06510
877-581-1793
Family Member Quote
"My daughter has a long history of depression with suicidal attempts and ideation.  In addition, she has a substance use disorder. We have gone through several hospitalizations, psychiatrists, DBT therapy, inpatient substance abuse treatment as well as outpatient. My daughter has been helped immensely. Their program is comprehensive, offering full clinical care (individual therapy, group therapy, family therapy and medication services), case management at the house they live in, as well as comprehensive services for families, including education and support services.

The facilities are beautiful but that is the least important aspect to me. My daughter has struggled for so long. She finally got the right medication to treat her depression which allowed her to participate fully in her recovery and treatment. There is always someone available to talk to, for her as well as us. We have weekly updates with her case manager and monthly care team meetings which include all of her clinicians as well as her case manager. Knowing that she has the support she needs has allowed me to take care of myself and start living. We had been in survival mode for several years and we are all finally living."
Information and Referrals
Speak with a Resource Specialist about services and referrals to Turnbridge.
Services
Turnbridge Women's Program serves young women ages 17-26
Types of Therapy:
Art Therapy
Addiction Treatment/Support
Assessment and Evaluation
Case Management
Cognitive Behavior Therapy (CBT)
Dialectical Behavior Therapy (DBT)
Educational Support Services
Family Support/Counseling
Group Therapy
Housing/Residential Services
Outpatient/Intensive Outpatient Treatment
Mindfulness
Medication Management/Monitoring
Women's Nutrition & Exercise  
Psychotherapy
Social/Recreational Services
Women's Specific 12-Step Recovery  
Young Adult Services
Client Focus
Addiction
Eating Disorders
Family Issues
Trauma
Accreditations & Qualifications
Certifications
In operation since: 2003

Payment
The program has two fee components: residential and clinical.
Residential fees are calculated on a monthly basis and reflect the level of residential services provided at each phase of the Turnbridge program. These fees are typically not covered by insurance.
Fees for clinical services offered at Turnbridge are, as a courtesy, billed to the client's insurance company. For clients without insurance benefits, they offer substantially discounted out-of-pocket rates for clinical services.
If you are unsure about the benefits included in your policy, please call Turnbridge at 877-581-1793 and ask to speak with Admissions. They will be glad to contact your insurance carrier to determine eligibility and provide you with a cost estimate for your loved one's stay at Turnbridge.
Turnbridge in the Media
"Turnbridge Expands Treatment Options"  (Oct. 2, 2018). New Haven Independent.
"Turnbridge Introduces New Outpatient Addiction Treatment Services" (Jan. 11, 2018).  PR Newswire.
"4 Approaches That Work: Choose a recovery method that's right for your adolescent" (Sep./Oct. 2011).  Renew.
Mission Statement
"Our Preparative Care℠ Program and rehab center was founded over 15 years ago, on the idea that each time we confront the challenges of our own human condition, we face a turning point – between conquering, and being conquered. One's ability to live one's purpose and become one's best self in the face of adversity is the crucible of character and the definition of successful living. We believe that here begins a path toward greatness, and once on this path, anything becomes possible. Our mission is to lead young adults to the trailhead and prepare them to walk a life in which getting better never end."