RtoR Family-Endorsed Provider Profile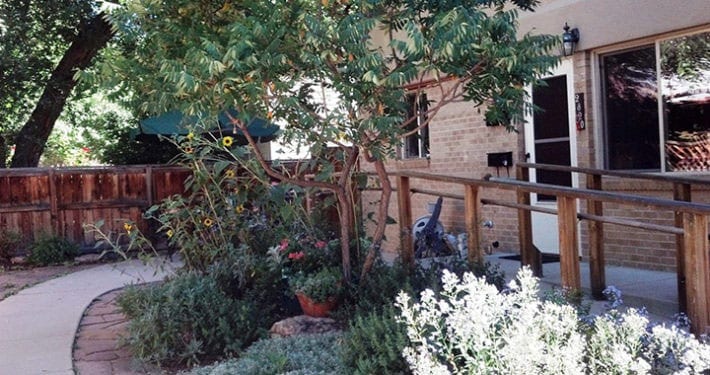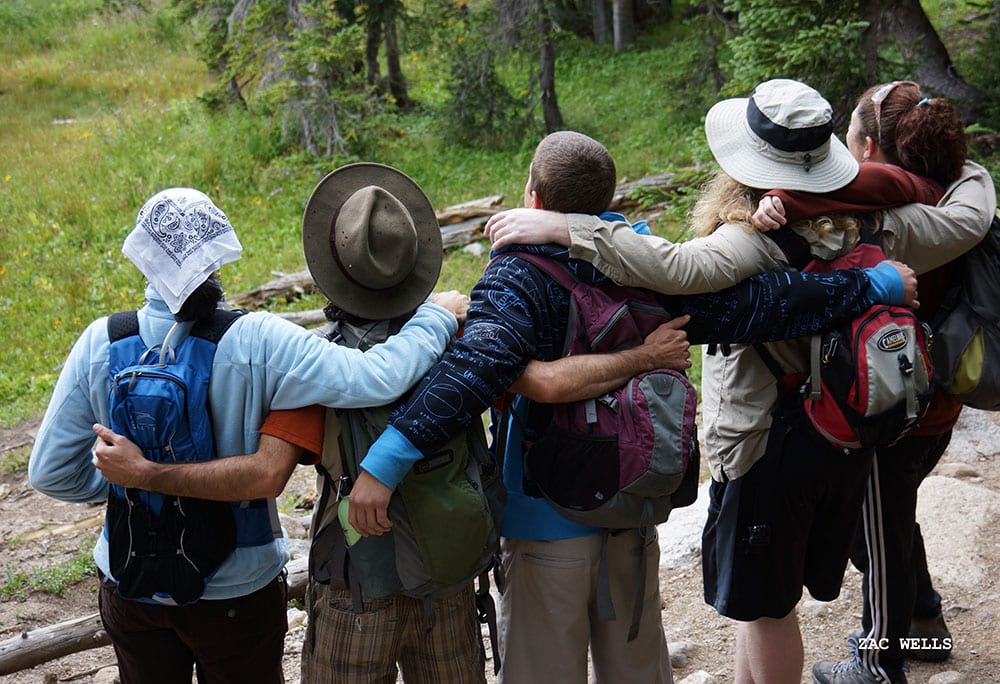 Colorado Recovery
Residential Treatment Facility
Boulder, CO

Colorado Recovery offers 24-hour care 7 days a week in a residential treatment facility, transitional living and daily intensive outpatient services in Boulder, Colorado. Services are available for adults with schizophrenia, bipolar disorder or other serious mental illnesses.
Colorado Recovery
2818 13th Street
Boulder, CO 80304
(303) 440-5140
Website
Family Member Quotes
"Our son has worked with Colorado Recovery for about 6 years. He had setbacks but they didn't give up on him and we didn't either. What helped is the unique spectrum of broad services offered, which included at times intensive support. Many of their programs are centered around college age. With their help, our son completed his undergraduate degree and is currently in graduate school."
Information and Referrals
Speak with an RtoR Resource Specialist about services and referrals to Colorado Recovery.
Services
Residential treatment
Intensive psychiatric care
Comprehensive psychiatric assessment
Money management
Psychiatric rehabilitation services
Transitional living apartment
Intensive outpatient treatment (IOP)
Vocational services
Medication management monitoring
Individual therapy
Group therapy
Recreational therapy
Case management
Life skills coaching
Trauma-Informed care
Case management
Career counseling and programming
Social integration through client-led community clubhouse (the Treehouse)
Client Focus
In operation since: 2006
Payments Accepted
Colorado Recovery is a private pay provider. Please contact Colorado Recovery for more information.
More About Colorado Recovery
Colorado Recovery's Vision Statement: Empowering adults with mental illness, and those who support them, with an unrelenting optimism for recovery, purposeful involvement in the community, and an enhanced sense of meaning in life. Colorado Recovery provides adults with schizophrenia, bipolar disorder or other serious mental illnesses and dual diagnosis, access to a community-based residential treatment facility, transitional living, intensive outpatient treatment, and vocational services. Our residential treatment facility in Boulder, Colorado is a small, open-door setting on a pleasant residential street. Our staff provides 24-hour supervision for residential treatment; we can offer hospital-level service, accepting clients with more severe symptoms than most residential treatment centers, including those who are certified for involuntary treatment. A seamless array of services allows clients to move easily from intensive care to long-term outpatient treatment. We provide cutting-edge therapy, case management, money management, medication monitoring, group therapy, life skills training and effective career counseling.