RtoR Family-Endorsed Provider Profile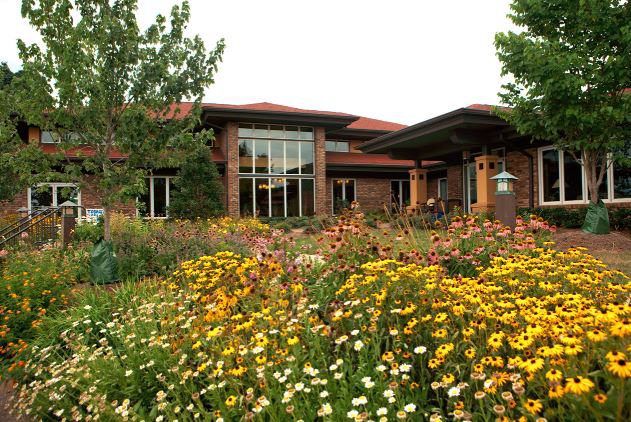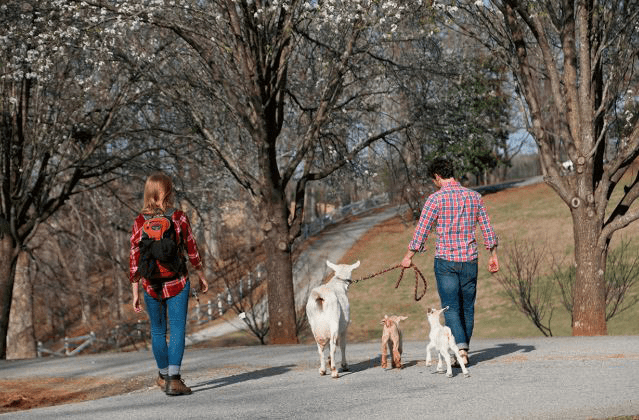 CooperRiis
Residential Mental Health Treatment Center
Asheville, NC

CooperRiis is a residential healing community and progressive transitional living program for adults struggling with mental health challenges. CooperRiis offers a unique approach to recovery with a balance of trusted clinical therapies, purposeful work, community service, education, and holistic health and wellness practices. Set in the mountains of Western North Carolina, CoperRiis has two campuses: "85Z," the city campus, with four wooded acres in the historic Montford neighborhood of Asheville, NC; and "The Farm," a 94-acre working farm located in the Foothills of the Blue Ridge Mountains.
CooperRiis
Residential Mental Health Treatment Center
85 Zillicoa Street
Asheville, NC 28801
828-285-8887
101 Healing Farm Lane
Mill Spring, NC 28756
828-894-5557
Website
Family Member Quotes
"A holistic and integrative residential mental health provider that also offers transitional, step-down living opportunities for persons of all ages and needs. Its psychosocial and pharmacological services, as well as holistic and whole-person supports, make CooperRiis a leader in mental health and a sound choice for families. My loved one has been at CooperRiis for 20 months and he is happy and much improved. The Asheville area is well suited to support persons in recovery with a myriad of opportunities to embrace wellness and live a healthy and quality lifestyle."
Information and Referrals
Speak with an RtoR Resource Specialist about services and referrals to CooperRiis.
Services
Residential program
Transitional Living
Client Focus
Dual diagnosis
Post-traumatic stress disorder (PTSD)
In operation since: 2003
Payments accepted
CooperRiis is not an in-network provider with any insurance carrier and therefore does not bill insurance. CooperRiis will work with residents and their families directly to help secure insurance reimbursement using the resident's out of network insurance benefits when applicable. Contact CooperRiis at https://www.cooperriis.org/faq/ for more information.