RtoR Family-Endorsed Provider Profile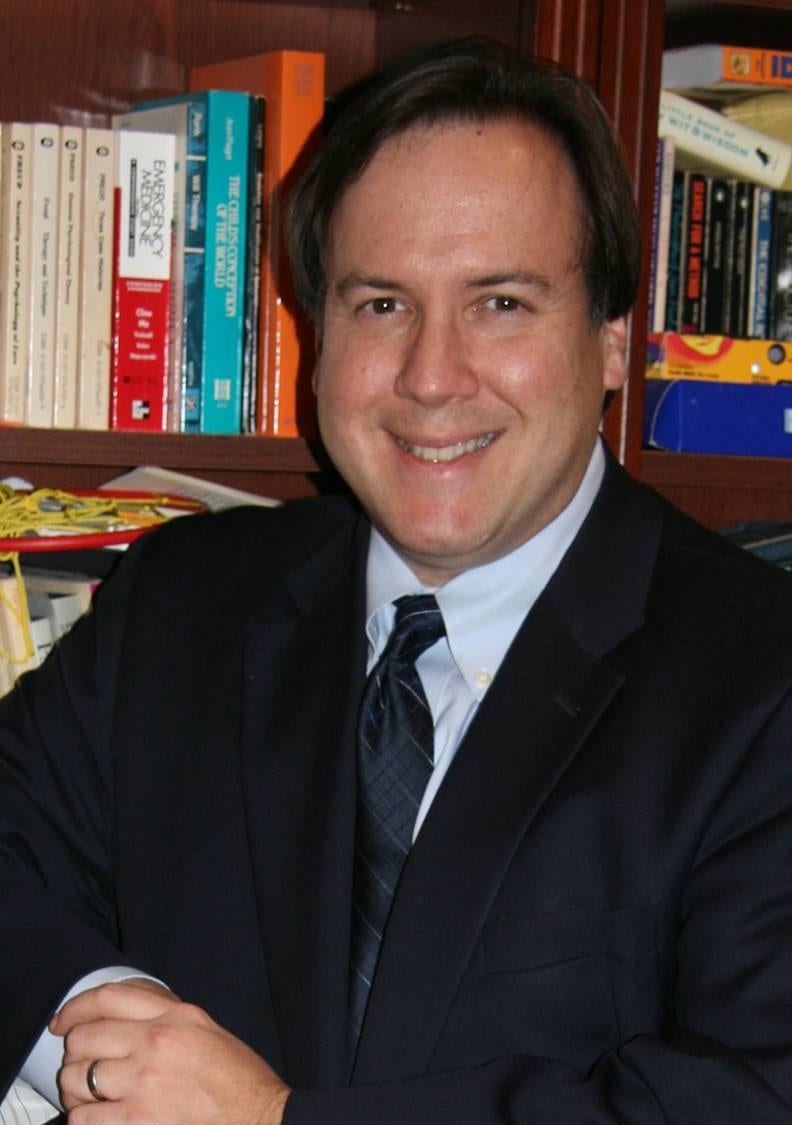 Joseph F. Goldberg, MD
Psychiatrist
Norwalk, CT

Dr. Goldberg is a psychiatrist specializing in bipolar disorder and depression with a private practice in Norwalk, CT. He has over 25 years of experience in academic research studying the features and treatment of mood disorders and is the author of over 160 research publications and 3 textbooks on psychopharmacology and mood disorders. Dr. Goldberg teaches medical students and residents at the Mount Sinai School of Medicine and is founding Director of the Bipolar Disorders Research Program of the Payne Whitney Clinic, New York Presbyterian Hospital.
Joseph F. Goldberg, MD
Psychiatrist
203-854-9607
Directions
Website
Professional Testimonial
"Dr. Goldberg helped me with talk therapy for anxiety and OCD.  He is an expert on side effects of medication and is very responsive on phone and email."
Information and Referrals
Speak with a Resource Specialist about services and referrals to Dr. Joseph Goldberg.
Services
Psychiatry
Psychiatric evaluations
Medication management
Mood disorder treatment
Psychodynamic and cognitively-based psychotherapy
Psychopharmacology during pregnancy and post-partum periods
Client Focus
Adults
Other mental health disorders
In practice since: 1993
Accreditations & Qualifications
Diplomate, American Board of Psychiatry and Neurology
Career Development Award, National Institute of Mental Health
New Investigator Award, New Clinical Drug Evaluation Unit, National Institute of Mental Health
Laughlin Fellow, American College of Psychiatrists
Young Investigator Award, National Alliance for Research in Schizophrenia and Depression (NARSAD)
Education

B.A., Behavioral Sciences, University of Chicago
M.S., Neuroscience, University of Illinois
M.D., Northwestern University Medical School
Certifications

CT State Physicians' License # 43071
NY State Physicians' License # 194157