RtoR Family-Endorsed Provider Profile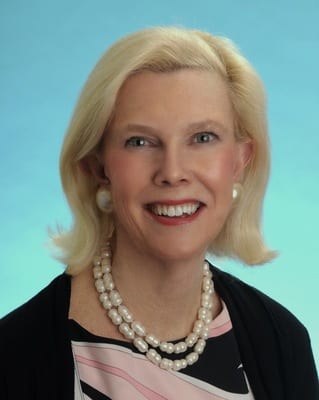 Linnie Pickering, LMSW
Rye, NY
Linnie Pickering, LMSW, specializes in issues of loss, grief and complicated grief. Trained and certified at Columbia University, she helps individuals "stuck" in grief and mourning, using the Complicated Grief Treatment (CGT) protocol developed by Columbia University's Center for Complicated Grief. This is a short-term, 16-week therapy that helps individuals adapt to loss and resolve grief complications.  As a therapist, Linnie sees her role as being both teacher and "Sherpa" (an experienced guide), helping her patients acquire the skills and insights to handle life's difficulties and challenges. Linnie Pickering has extensive experience in the prevention and treatment of dating and domestic violence, child sexual abuse, suicide prevention, sexual harassment and sexual assault. She has worked on suicide, crisis, breast cancer, and domestic violence hotlines. She provides guidance in how to recognize the warning signs of abuse, prevent abuse from continuing, and the safest ways to leave a dangerous relationship.
Linnie Pickering, LMSW
23 Purdy Ave 
Rye, New York 10580
(914) 282-0323
Family Member Quote
"I had been having a very hard time since my son's death and finding Linnie was a godsend. She uses the Columbia University Center for Complicated Grief's method for short-term counseling. She is compassionate, smart, always caring, and has made me feel 100% safe. Each time I see her, she has given much thought to our previous session and has an amazing ability to be completely present."
Information and Referrals
Speak with an RtoR Resource Specialist about services and referrals to Linnie Pickering, LMSW.
Services
Linnie Pickering works with older adolescents and adults of all ages.
Complicated grief treatment
Family support/counseling
Group therapy
Psychotherapy
Client Focus
Adolescents
Adults
Domestic violence
Grief
Sexual harassment and sexual assault
Suicide prevention
Qualifications
Education
BA, University of Pennsylvania
MS, Columbia University School of Social Work
In practice since:  1994
License No. and State:  049008 New York
Payment
Contact Linnie Pickering, LMSW for payment information.  Average cost per session $150 – $250.  She accepts sliding scale fees in cases of extreme needs.