RtoR Family-Endorsed Provider Profile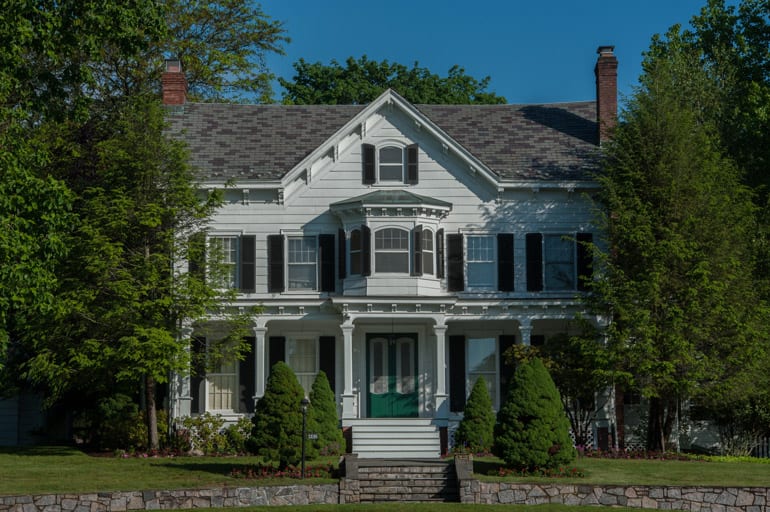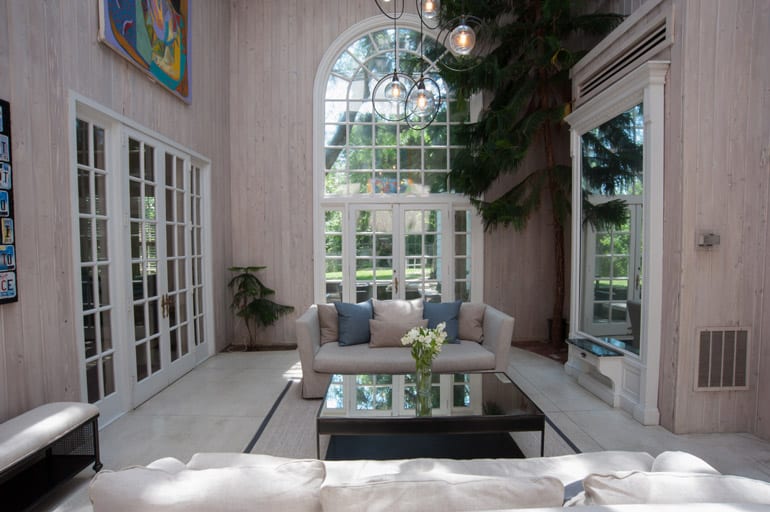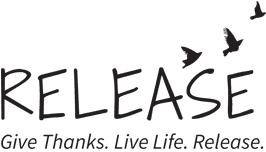 Release Recovery
Yorktown Heights, NY
Release Recovery is a transitional residential program for men ages 18 and up in recovery from addiction.  Release offers a sober living community and a full array of recovery services for clients who have been discharged from inpatient substance abuse treatment or who have been medically cleared by a doctor. To support a client's recovery, the program provides case management, drug testing, daily structure, healthy meals, community activities, integration into the local recovery community, safe and private housing, on-site support staff, transportation, educational development support, career coaching, and detailed recovery planning. Release Recovery does not provide clinical treatment and requires clients to engage in weekly therapy and treatment with a clinical professional. Release works closely with a client's independent clinician and/or intensive outpatient program. Understanding that recovery takes time, Release Recovery works with clients on a daily basis to help them take positive actions towards their recovery and life-goals.
Release Recovery
482 Underhill Ave
Yorktown Heights, NY 10598
Family Member Quote
"I would definitely recommend Release Recovery. The founders are experienced and compassionate and they have a good network of counselors and doctors that they use as resources for the clients. The program operates out of a very pretty, well-maintained house, located in Westchester.
There is a strong focus on healthy living and physical fitness at Release Recovery. An in-house chef provides a healthy, well-balanced diet, and they transport clients to the gym every day. Clients are able to find employment while they are attending the program, which helps them transition back into real-life. The house manager provided support to my son to keep him on track with the college classes he took while at the program. Release Recovery also offers a variety of after-care support programs."
Information and Referrals
Speak with an RtoR Resource Specialist about services and referrals to Release Recovery.
Services
Release Recovery provides transitional living for males 18 and older and recovery services for both males and females.
Case management
Educational support services
Employment support services
Housing/residential services
Recovery services
Social/recreational activities
Client Focus
Accreditations & Qualifications
In operation since: 2017
Payment
Contact Release Recovery for payment information.
Mission Statement
"Release is a New York based recovery solutions organization dedicated to helping families overcome the national epidemic of addiction. 23.5 million Americans over the age of 12 are addicted to drugs and alcohol with only 11% receiving treatment. Of the 11% who receive treatment, even fewer receive comprehensive after-care solutions. Release is committed to providing families with the wraparound services necessary to help their loved ones achieve recovery. Release was founded with the intention of creating a safe, healing community that would provide clients and their families the opportunity to experience a life in recovery. Collectively, the co-founders of Release have over 20 years of experience working in the addiction recovery field."
More About Release Recovery
In addition to their residential program, Release Recovery offers a variety of recovery services for men and women, which includes Recovery Coaching, Sober Companion, Case Management, Safe Transport, and Intervention services.