RtoR Family-Endorsed Provider Profile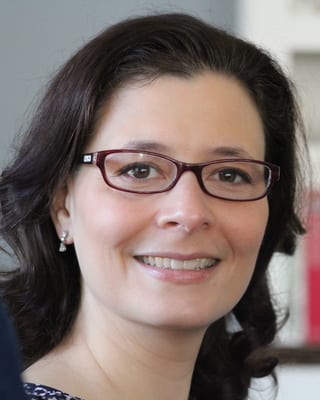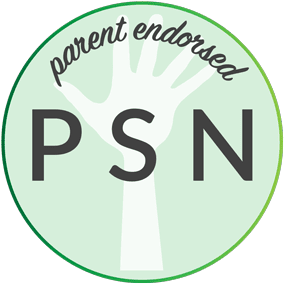 Elizabeth Scafidi PhD, Licensed Clinical Psychologist
Tarrytown, NY
Dr. Scafidi is a licensed clinical psychologist who specializes in Cognitive Behavior Therapy (CBT), an evidence-based talk therapy treatment. Through the use of CBT, Dr. Scafidi teaches individuals effective coping skills, helps them break the unhealthy patterns of behavior that maintain their problems, and helps them develop healthier, more objective ways of thinking. Dr. Scafidi views therapy as a collaboration between patient and therapist and she works in partnership with her patients to help them learn skills and techniques they can use in their everyday life to address their mental health and other concerns. Dr. Scafidi treats individuals with a variety of issues including anxiety disorders, mood disorders, and obsessive compulsive disorders, and those with chronic physical pain and illnesses.
Elizabeth Scafidi PhD, Licensed Clinical Psychologist
520 White Plains Road
Tarrytown, NY
Family Member Quote
"We had a great experience with Dr. Scafidi who provided cognitive behavior therapy for my son, when he went through a phase of acute anxiety related to his food allergies."
Information and Referrals
Speak with an RtoR Resource Specialist about services and referrals to Elizabeth Scafidi, PhD.
Services
Elizabeth Scafidi works with children (ages 6-13), adolescents (ages 14-19), and adults.
Client Focus
Adolescents
Adults
Anger management
Body Dysmorphic Disorder (BDD)
Chronic illness
Chronic pain
Family Issues
Obsessive-compulsive disorder (OCD)
Panic attacks
Phobias
Post-traumatic stress disorder (PTSD)
Trichotillomania
Trauma
Qualifications
Education
Rutgers University – Masters and PhD, Clinical Psychology
In operation since: 2010

License No. and State:  018508-1 New York
Payment
Average Cost (per session): $200.  Accepted forms of payment: cash or check
Elizabeth Scafidi accepts out of network insurance and offers sliding scale fees in cases of severe need.
More About Elizabeth Scafidi PhD
Dr. Scafidi has taught courses in Infant and Child Development, Adolescent Development, and Abnormal Psychology at Rutgers University and the State University of New York – Purchase College and trained mental health professionals in CBT techniques, including treatment of Depression and Anxiety Disorders.  Dr. Scafidi is a member of the American Psychological Association, The Association for Behavioral and Cognitive Therapies, and the Westchester County Psychological Association.