RtoR Family-Endorsed Provider Profile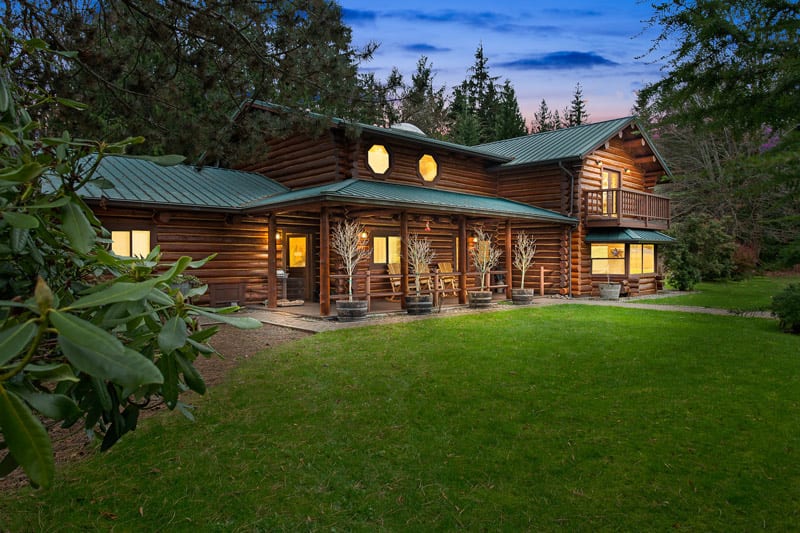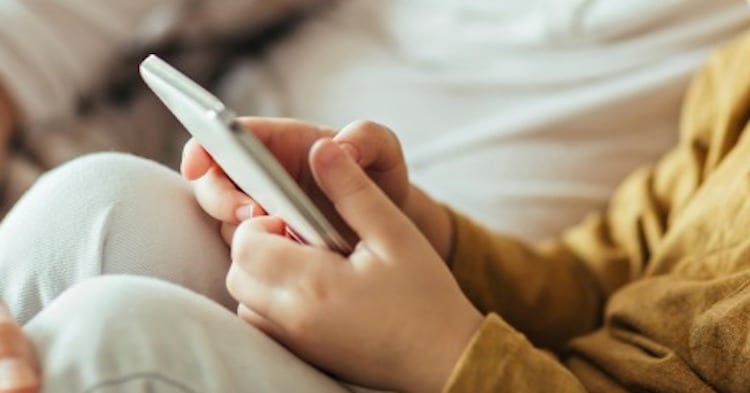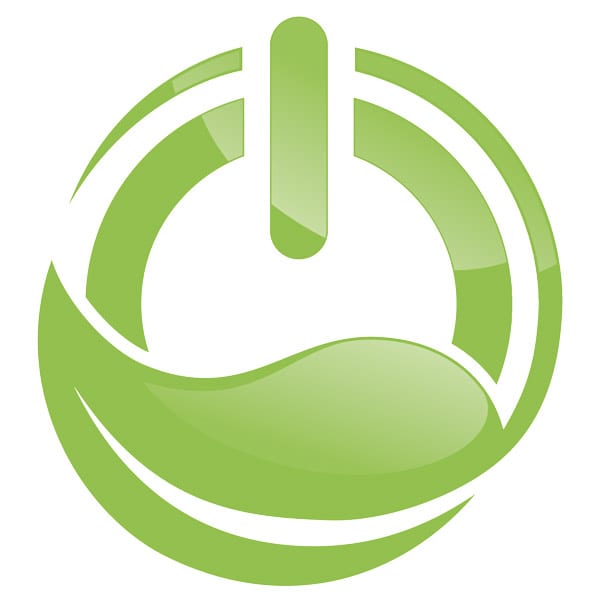 reSTART
Fall City, WA
reSTART is a residential treatment program for individuals who may be addicted to or overusing video games, social media, virtual reality and the Internet. reSTART helps individuals reconnect to a healthier, more sustainable digital media lifestyle by addressing the relational and psychological wounds that accompany problematic technology use. During treatment, individuals engage in a digital de-tech period, work to address their underlying mental health issues such as depression, anxiety and ADD, learn about the factors that lead to increased virtual connection, and develop a plan for how to engage with digital media in a healthy way.
reSTART
1001 290th Ave SE
Fall City, WA 98024
(800) 682-6934
Family Member Quote
"reSTART specializes in technology addiction for young men.   They have residential and post-rehabilitation services.  The program is the real deal, with highly professional and complete experts in their field.  I cannot say enough amazing things about this program."
Information and Referrals
Speak with an RtoR Resource Specialist about services and referrals to reSTART.
Services
reSTART serves adolescents ages 13-18 and young adults ages 18 – 30
Types of Therapy:
12-Step Internet Addiction Support Group
Addiction Treatment/Support
Assessment and Evaluation
Group Therapy
Housing/Residential Services
Life Skills Coaching
Employment Support Services
Psychotherapy
Social/Recreational Services
Client Focus
Addiction
Eating Disorders
Family Issues
Trauma
In operation since: 2009
Payment
Contact reSTART for more information.
reSTART in the Media
"Seattle-area rehab center specializes in Internet, technology addiction" December 2018.  Oregonlive.com
"WHO Recognizes Video Gaming Addiction As Mental Disorder"  June 19, 2018.   www.wbur.org/hereandnow
Inside the rehab saving young men from their internet addiction   June 16, 2017.    The Guardian.
Mission Statement
Sustainable digital media use for people and the planet.
"Helping connect digital media users with what matters most – life. Our innovative program model assists the digitally distracted discover their passion and purpose in life. At reSTART, we understand that problematic Internet and gaming use often co-occurs with other mental health conditions. Our program is designed to address a wide variety of underlying issues which may contribute to excessive Internet use (e.g., family problems, divorce, childhood trauma, depression, anxiety, ADHD, etc.) by connecting individuals with integrative community service providers knowledgeable in these areas during a stay at the center."