RtoR Family-Endorsed Provider Profile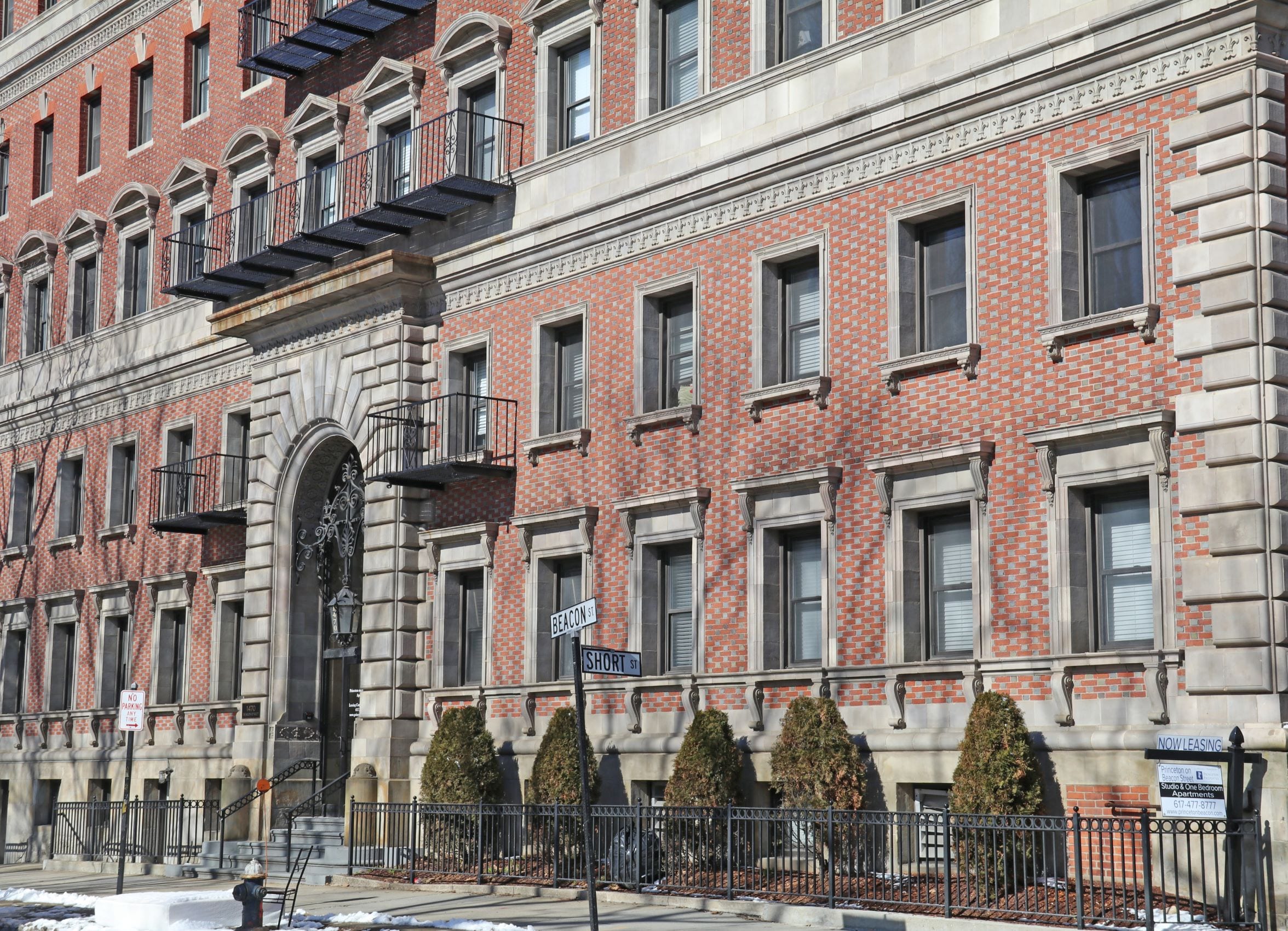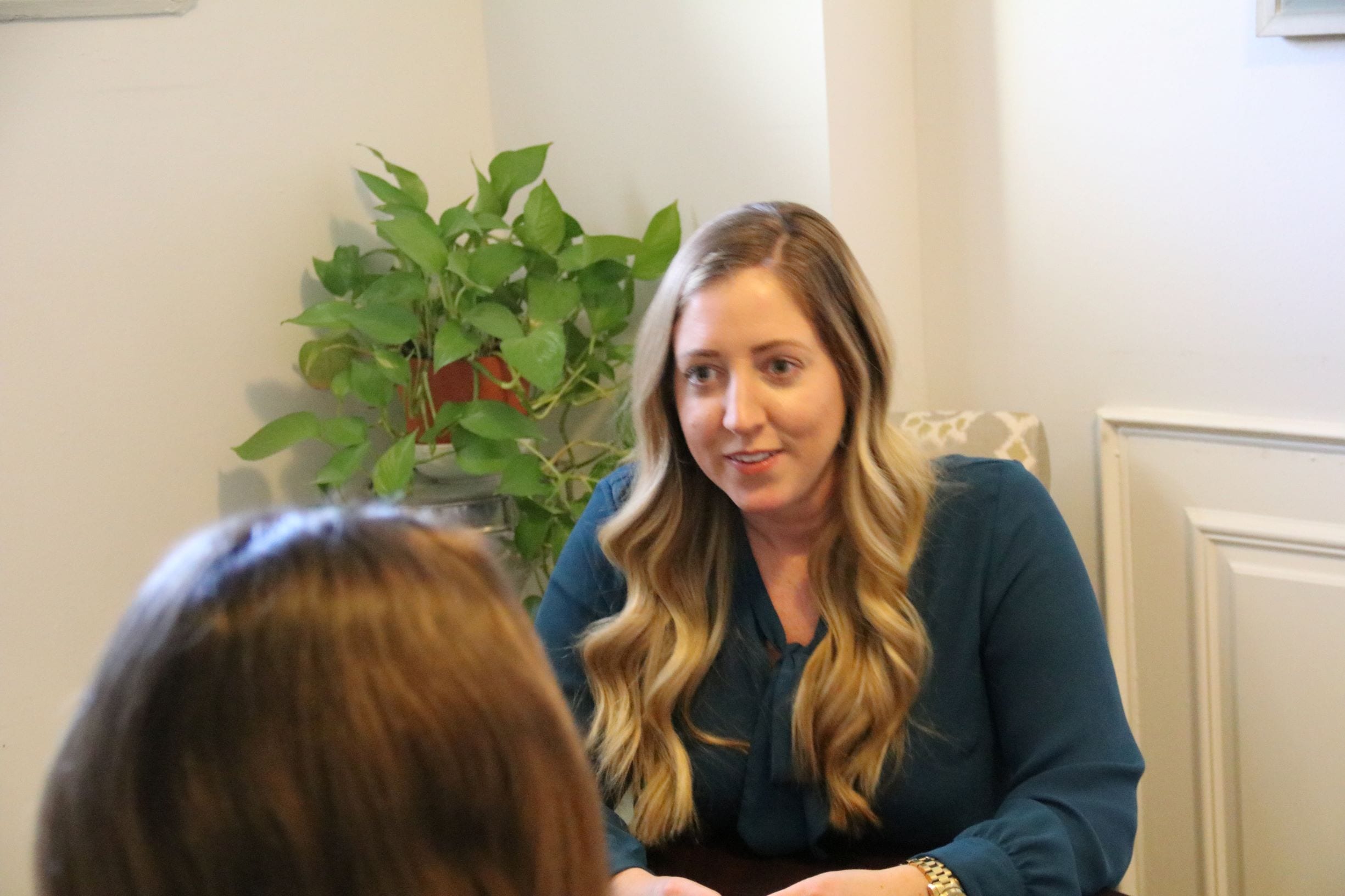 Step by Step Supportive Services
Brookline, MA
Step by Step Supportive Services (SBS) empowers adults 20 and older who are dealing with the complications of life with a mental illness to find their own path to independence.
Their unique model offers a broad range of services that are customized for each person, whether receiving residential services in their own apartment in the historic building where SBS is housed or in a nearby dorm, apartment or family setting as part of their community based services.
SBS is located in a quiet neighborhood in Brookline, Massachusetts with public transportation right outside the door. This allows the residential clients to take full advantage of the best that Boston has to offer: first rate schools, outstanding medical care, job and volunteer opportunities, as well as cultural and recreational activities of every kind. Their passionate, caring staff are all Master's level clinicians, who incorporate evidence-based practices into their clinical case management and value the importance of family involvement in the recovery process. SBS recognizes the importance of being connected to a caring community and they go to great lengths to foster a safe, supportive environment for each person.
Unique programming offerings include their client-hosted dinner program, social activities, therapeutic groups, vocational services, art and expressive therapy, and a wellness program. All clients and families have access to 24 hour on-call service in the event of an emergency, which is staffed by SBS clinicians.
Clinical case management is individualized to each client and can include budgetary assistance, executive functioning coaching, symptom management, apartment organization, meal planning, time management, and therapeutic coaching.
Step by Step
1470 Beacon Street
Brookline, MA 02446
Phone: (617) 277-6140
Family Member Quote
"We can't say enough great things about Step By Step! The staff has provided a compassionate and effective path to reintegrate our son into a more normal life after months in more structured mental health facilities. He has progressed from living independently in the Step by Step apartment (with clinical offices in the basement—very handy!) to living independently outside their facilities but with weekly then monthly check-ins. Recently he had a regression and returned to Step by Step dinner programs,  the community room to "chill" and more frequent check-ins. This was exactly what he needed and before long, he was back to his healthy self. As parents living 100 miles away, this program has been our "boots on the ground" and our son's safety net. We can't thank them enough!"
Information and Referrals
Speak with an RtoR Resource Specialist about services and referrals to Step by Step.
Services
Step by Step serves adults ages 20 and older
Types of Therapy:
Art therapy
Case management
Community support services
Educational support services
Employment support services
Family support/counseling
Group therapy
Housing/residential services
Mindfulness
Rehabilitation Services
Skills development
Social/recreational services
Wellness
Young adult services
Client Focus
ADHD
Adjustment issues
Adults
Autism spectrum disorders
Bipolar disorder
Co-occurring disorders
Family issues
Obsessive compulsive disorder (OCD)
Older Adults
Panic Attacks
Psychosis
Schizophrenia
Self-harm
Accreditations & Qualifications
Certifications
Licensed by the Massachusetts Department of Mental Health (DMH) 
Member of the Association for Community Integration Programs (A4CIP)
In operation since: 2013
Payment
Contact Step by Step for more information.