RtoR Family-Endorsed Provider Profile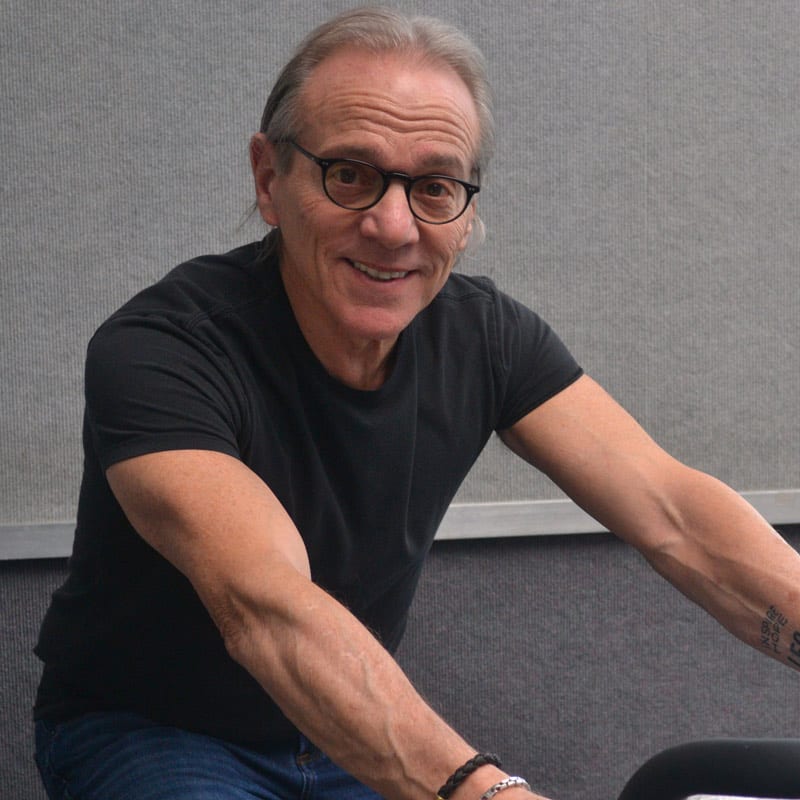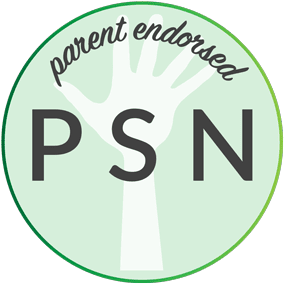 Robert Milich, PhD
Croton-on-Hudson, NY
Bob Milich, PhD, is a clinical psychologist who specializes in group therapy and works with children age 6 and up, adolescents, and adults. In addition to offering 7 weekly groups, Dr. Milich provides individual and family therapy. Group offerings include age appropriate social skills for school-aged boys, groups for boys on the autism spectrum, and co-ed psychotherapy groups for adolescents. Dr. Milich is a compassionate, resourceful therapist whose engaging, skills-oriented approach is especially effective with younger children.
Robert Milich, PhD
126 Grand St.
Croton-on-Hudson, NY 10520
(914) 271-5326
Family Member Quote
"Dr. Milich helped my son feel more confident socially."
Information and Referrals
Speak with an RtoR Resource Specialist about services and referrals to Dr. Milich.
Services
Dr. Milich works with children from age 6 and up, adolescents, and adults.
Couples counseling
Family support/counseling
Group therapy
Psychotherapy
Social skills development
Client Focus
Adolescents
Adults
Attention deficit disorder (ADD/ADHD)
Autism spectrum disorders
Children
Qualifications
Education

PhD, Psychology – Columbia University
License No. and State:  #00541 New York
In practice since: 1976
Payment
Dr. Milich accepts out of network insurance and accepts payment by check or credit card.
Robert Milich, PhD in the News