RtoR Family-Endorsed Provider Profile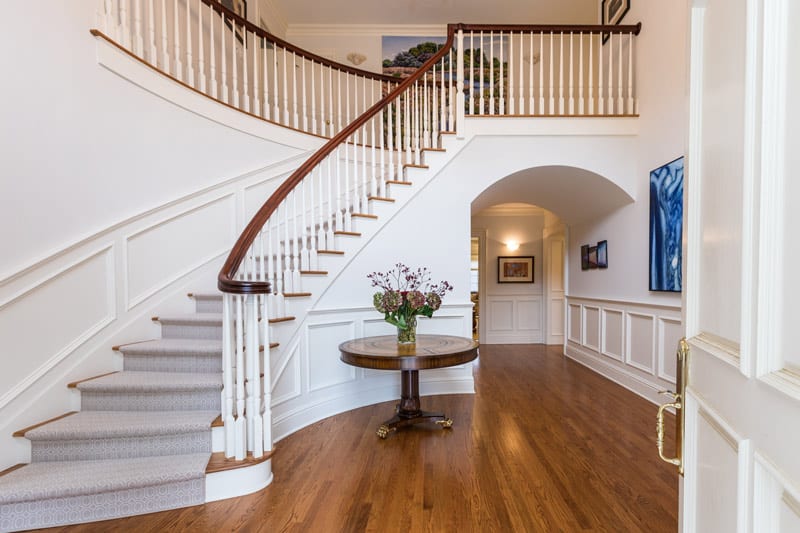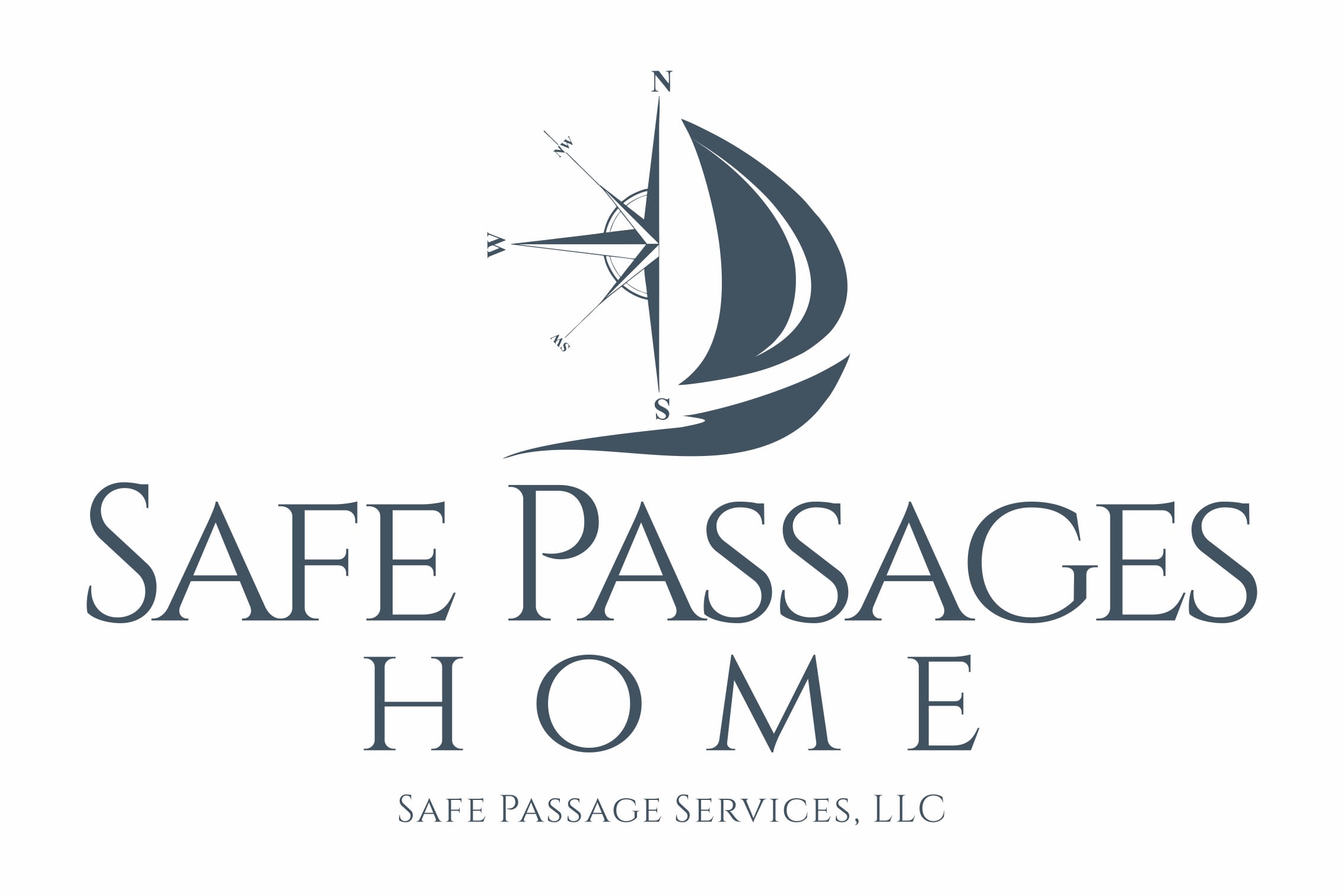 Safe Passages Home
Fairfield County, CT
Safe Passages Home is a residence for men with mental health disorders who may also have co-occurring substance use disorders and who are currently under the care of a physician and other health care professionals. The staff provides mentoring and support for the activities of daily living, including meals, transportation, recreation, and the scheduling/organizing of meetings, appointments and other community-based activities.  Safe Passages Home coordinates with the residents' independent clinical providers to support their recovery.
Safe Passages Home
Fairfield County, CT
Family Member Quote
"Our son went from Silver Hill Hospital in New Canaan after a 2 month stay to Safe Passages Home.  He is a recovering heroin addict and we found out about Safe Passages Home from his clinical psychologist.  He went to live at this beautiful facility.  We could not have made a better choice for him.  The staff was unbelievably supportive and attentive to all his needs and to all our concerns.  They provided a safe and secure environment for him to live in recovery surrounded by others who not only supported his recovery, but helped him with everyday living concerns and solutions, in a healthy environment.  He had one-on-one attention. The staff worked with him to set goals and build on his recovery, guided him through getting to meetings and to appointments, and helped him make important progress in dealing with his personal wellness and mental health.  We could not have been more impressed with the care he received there."
Information and Referrals
Speak with an RtoR Resource Specialist about services and referrals to Safe Passages Home.
Services
Safe Passages Home serves men ages 21 and up
Types of Therapy:
Housing/Residential Services
Life Skill Coaching
Employment Support Services
Social/Recreational Services
Client Focus
In operation since: 2016
Payment
Contact Safe Passages Home for more information.
Mission Statement
"Safe Passages Home provides men who struggle with substance abuse and/or mental health disorders the compassion, structure, and empowerment they rightfully deserve.  Our philosophy is that individuals on a path to recovery can prosper outside of an institutional setting."