RtoR Family-Endorsed Provider Profile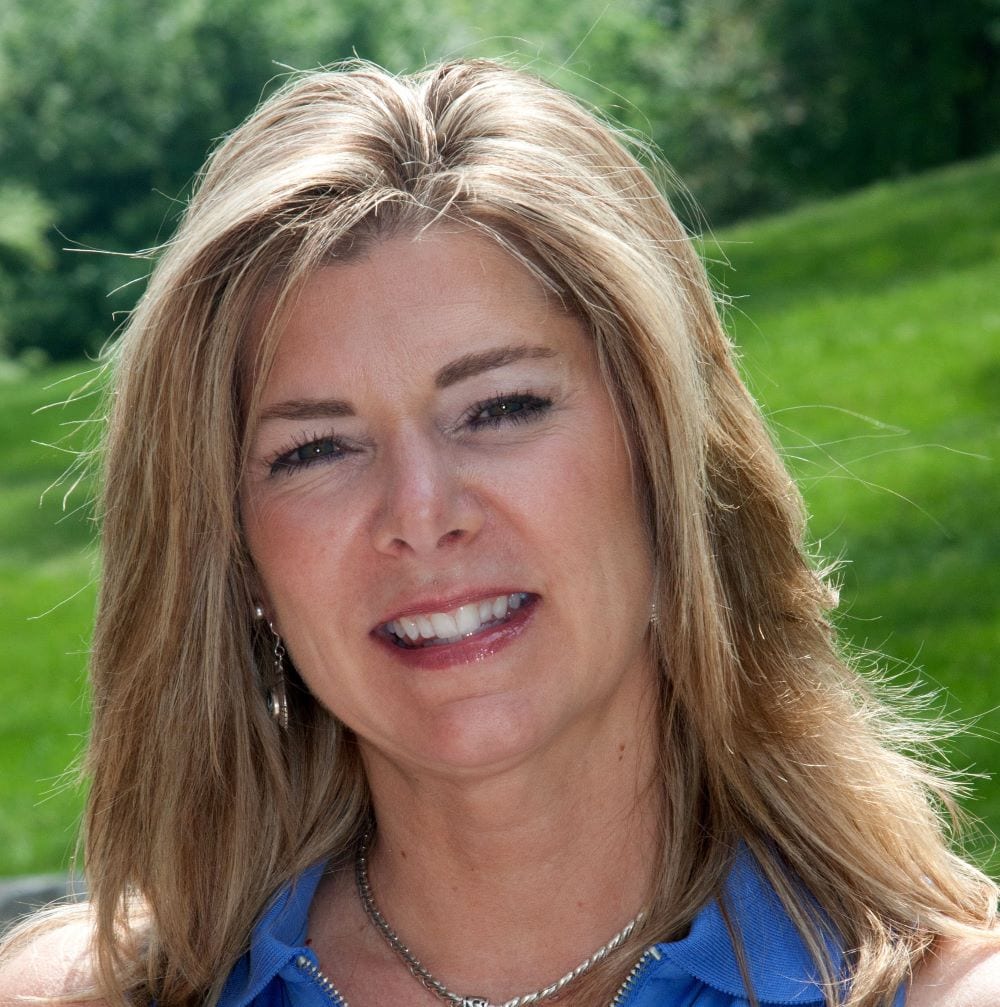 Sharon Shea, LCSW, LADC
Brookfield, CT
Sharon Shea, LCSW, LADC, MAC, CCTP is a licensed clinical social worker and a nationally certified master addiction counselor. She specializes in marital and family counseling, mood disorders, addictions, and trauma. She is trained in the Gottman Method Couples Therapy and has completed their advanced Level 3 training. The Gottman Method is an approach to couples therapy that includes a thorough assessment and helps couples strengthen their relationships in three primary areas: friendship, conflict management, and creation of shared meaning. To help her clients with significant trauma history, Sharon Shea employs EMDR (eye movement desensitization and reprocessing therapy) to alleviate the negative thoughts or memories associated with trauma. Sharon has been working in the mental health and substance abuse field since 1987 and has been in private practice since 1997.
Sharon Shea, LCSW, LADC
60 Old New Milford Rd, Suite 3B
Brookfield, CT 06804
203-744-9737
Family Member Quote
"I have worked with other therapists before, but Sharon is the only one who helped me address my PTSD and gave me tools to manage my life. She used EMDR to help me overcome past traumas. She truly changed my world!"
Information and Referrals
Speak with an RtoR Resource Specialist about services and referrals to Sharon Shea, LCSW.
Services
Sharon Shea, LCSW works with adolescents and adults.
Eye movement desensitization and reprocessing therapy (EMDR)
Marital and family counseling
Psychotherapy
Substance abuse counseling
Client Focus
Addictions
Adults
Anger
Attention deficit hyperactivity disorder (ADHD)
Stress Management
Trauma
Qualifications
Education and Training
MSW, Fordham University Graduate School of Social Services
In practice since:  1997
License No. and State: 
Licensed clinical social worker: License # 3991 Connecticut
Licensed drug and alcohol counselor: License # 291 Connecticut
Payment
Sharon Shea, LCSW accepts Aetna, Anthem, Cigna, Medicare and Beacon Health insurance. Contact Sharon Shea for more information.