RtoR Family-Endorsed Provider Profile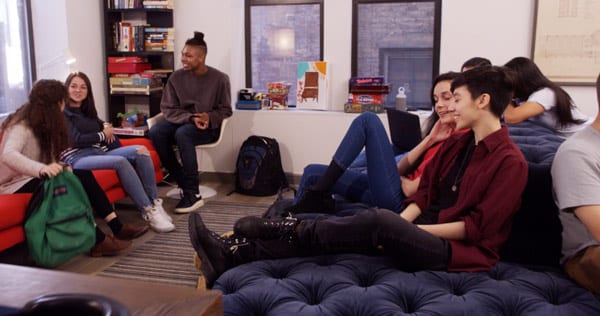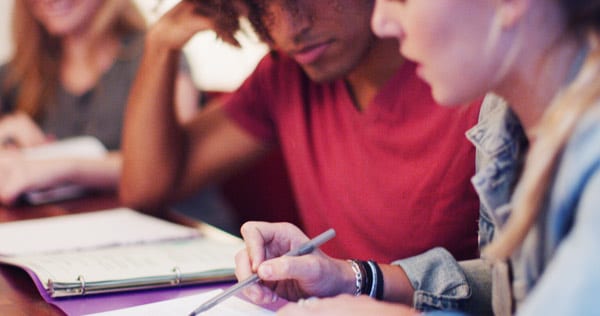 The Dorm
Full-service treatment for young adults
New York City, NY
Washington, D.C.
The Dorm is a full-service treatment community that offers comprehensive day and evening services, partial residential treatment and individualized life skills training for young adults looking to further their independence. The Dorm has a diverse approach to treatment, combining clinical therapies, peer-to-peer services and community support. It offers clients individualized support that aligns with each client's specific needs and life goals.
The Dorm
175 W 72nd
New York, NY 10023
1-877-996-2326
Website
Washington, D.C. Location
1818 N Street NW, Suite 315
Washington, D.C. 20036
Family Member Quote
"Their support, in addition to being comprehensive, is personalized to the needs of the client. The therapists are available whenever needed. They are compassionate and the services are rigorous for clients and their families."
Information and Referrals
Speak with an RtoR Resource Specialist about services and referrals to The Dorm.
Services
Case management
Clubhouse community
Family support/counseling
Group therapy
Housing/residential services
Individual therapy
Psychiatry
Skills coaching
Client Focus
Adolescents
Spectrum disorders
Co-occurring disorders
Eating disorders
Emotional dysregulation
Learning differences
Personality disorders
Schizophrenia and other psychotic disorders
Substance use disorders
Trauma
Accreditations & Qualifications
Association for Community Integration Programs
In operation since: 2010
Payments accepted
Contact The Dorm for more information.
More about The Dorm
"We help bridge an important gap between traditional inpatient and outpatient care models. Our services include everything from day and evening treatment services to independent living opportunities for our clients ages 18 and above who are ready to live in their own apartment. Our team is trained to be flexible and provide care wherever our clients are today, whether that's in a traditional therapy office or group room, at school, at home or out in the community. Beyond that, we are equipped to help a broad population of young people with individualized treatment plans that care for the whole person, with or without an identified diagnosis."
The Dorm has an additional location in Washington, D.C. For more information about this location contact The Dorm.