For the last few months I have been following a great blog on mental health, Shedding Light On Mental Illness.  It is written by Amy Gamble, a former Olympic athlete and businesswoman, who also happens to be living in recovery from bipolar disorder.
Yesterday's and today's posts are on the "Pathways to Recovery" Workbook, which I have known about for some time, but was finally inspired to order after reading Amy's account of how it helped her.
I will get back to everyone about the Workbook after I have had a chance to read it and evaluate it as a potential tool for recovery at our affiliate organization, Laurel House.
I recommend Amy's blog for anyone interested in mental health from the perspective of someone living with mental illness and in recovery.
          Shedding Light on Mental Illness by blogger Amy Gamble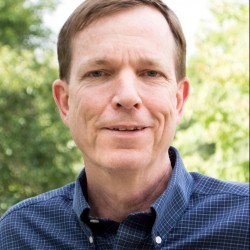 Latest posts by Jay Boll, Editor in Chief www.rtor.org
(see all)