RtoR Family-Endorsed Provider Profile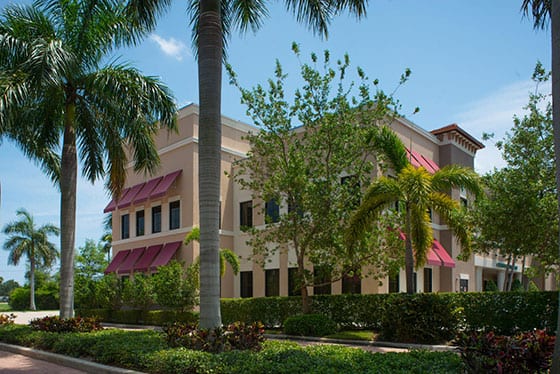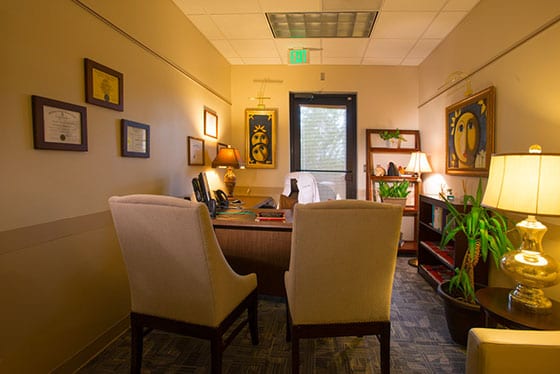 Caron Renaissance
Boca Raton, FL
Caron Renaissance is an extended-stay residential treatment program for adults ages 18 and up with substance misuse and co-occurring mental health disorders. Treatment is provided at their outpatient clinical center, with supervised housing located separately in a nearby location – an approach Caron calls the "Florida Model". They work with clients to address the emotional, behavioral, and psychological components of their addiction as well as any accompanying mental health disorders. Treatment includes a mix of evidence-based practices that may include cognitive behavior therapy, dialectical behavior therapy, 12-Step integration, motivational interviewing, and positive peer culture. To help clients attain and sustain recovery, they provide tools for healthy living, integrating spirituality, health, fitness, nutrition and education, and involve family in every phase of treatment.
Caron Renaissance
7789 NW Beacon Square Boulevard
Boca Raton, FL 33487
Patient Quote
"Caron Treatment Centers has 60 years of experience in the field of substance use disorder. Our family personally benefited from their Boca Raton campus which not only dealt with our son's substance use but most importantly his co-occurring disorders. Additionally, they offer the College Success Program, which helped my son to continue his college education and was one of the primary reasons my son chose Caron. Their focus on the family and our recovery has also helped all of us heal and move forward to enjoy happy and healthy lives."
Information and Referrals
Speak with an RtoR Resource Specialist about services and referrals to Caron Renaissance.
Services
Caron Renaissance serves adults ages 18 and up.
Addiction treatment/support
Dialectical behavior therapy (DBT)
Employment support services
Education support services
Family counseling
Group therapy
Motivational Interviewing
Medication management/monitoring
Medication assisted treatment
Psychotherapy
Psychiatric evaluation
12-Step recovery
Client Focus
Adults
Addiction
Eating disorders
Personality disorders
Post traumatic stress disorder (PTSD)
Trauma
Accreditations & Qualifications
Certifications
In operation since: 1983
Payment
Contact Caron for information about use of insurance benefits or other payment options.
Caron in the News
Penn State Berks and Caron hold lecture on opioid crisis  (June 5, 2019) Penn State News.
 More about Caron
"Caron's success is centered on our family-focused addiction treatment and recovery plans. Our full-time, on-site, highly credentialed staff and dynamic, comprehensive inpatient addiction treatment programs meet people where they are. Whether a patient needs a residential assessment, detox, inpatient addiction treatment, or long-term recovery support, we are careful to address individualized needs and circumstances. We are positioned to help patients and families everywhere begin the treatment process. Our unparalleled inpatient addiction treatment programs are comprehensive and specialized."