RtoR Family-Endorsed Provider Profile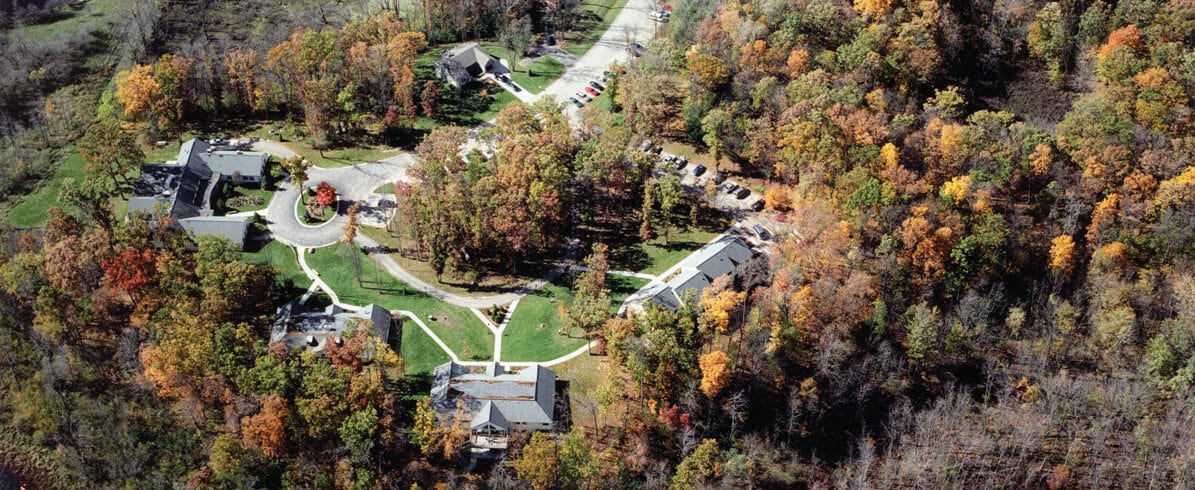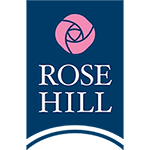 Rose Hill
Holly, MI
Situated on 400 peaceful and serene acres, Rose Hill offers comprehensive mental health treatment and rehabilitation services designed to help adults, 18 and over, recover and achieve lasting independence. A caring and experienced staff provides treatment for a wide-range of mental health disorders that include bipolar disorder, depression, schizophrenia, personality disorders, and co-occurring mental health and substance use disorders. The key components of treatment include group and individual therapy, psychiatric care, medication, meaningful daily activity, and mutually supportive relationships. Residents participate in one of four on-site work teams, to help them develop job skills and promote a sense of responsibility. Work experiences include housekeeping, kitchen, horticulture, and farm animal care. For those residents wishing to pursue their education, Rose Hill offers academic support services to help residents obtain their GED or gain college credits. To promote a healthy lifestyle and encourage new social relationships, residents can partake in variety of recreational and creative activities, including yoga, team sports, fitness classes, art, music, and other creative options.
Rose Hill
5130 Rose Hill Blvd.
Holly, MI 48442
Family Member Quote
"Built in 1992, a beautiful, rural residential treatment center, Rose Hill offers a step-up program for co-occurring mental health and addiction disorders. They provide financial support, including scholarships and coordination with Medicare/Medicaid benefits. My family and daughter are grateful for the financial support that allowed our daughter the time needed to develop the skills to effectively manage her illness, medications, and therapy schedule independently. Today, my daughter has a family, a part time job and her wonderful sense of humor that makes her journey so much fun—for all of us. I am forever grateful to Rose Hill Center."
Information and Referrals
Speak with an RtoR Resource Specialist about services and referrals to Rosehill.
Services
Rosehill serves adults, ages 18 and over, with mental illness or co-occurring mental illness and substance use disorders.
Types of Therapy:
Client Focus
Accreditations & Qualifications
Certifications
In operation since: 1992

Payment
Contact Rose Hill for more information.
Mission Statement
"Rose Hill's mission is to provide highly effective therapeutic services for adults, 18 and over, with mental illness so they can learn to manage their symptoms, achieve their highest level of independence, and go on to lead rewarding lives."
Rose Hill in the News
More about Rose Hill
Rose Hill offers community-based services to support individuals who have completed either the residential or co-occurring rehabilitation programs.  Residents who participate in Transitional Living Services live independently in on-campus townhomes and participate in 30 hours of activities per week, which include educational classes, employment, or volunteer work.  For residents living independently in the community, they can receive ongoing support through Community Support Services, engaging with a variety of services as needed, that include on-call support, mental health support groups, and coordinated resources.