RtoR Family-Endorsed Provider Profile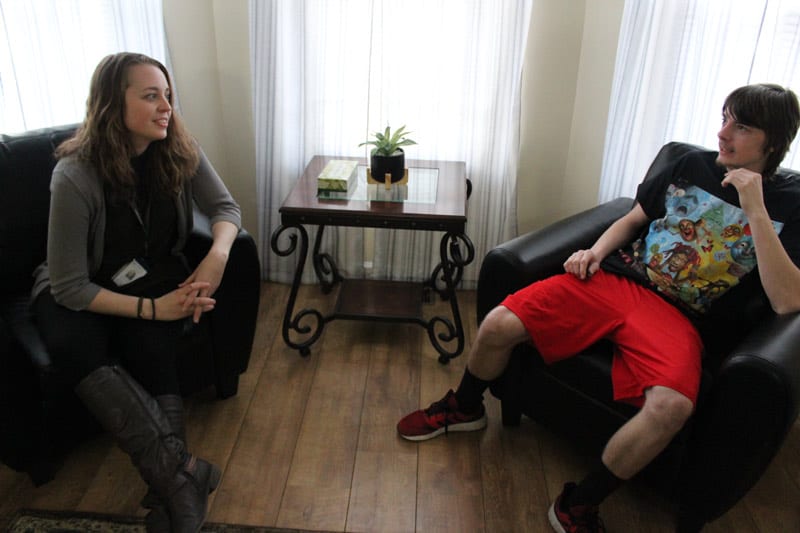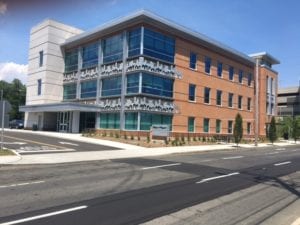 Continuum of Care
New Haven, CT
Continuum of Care provides comprehensive co-occurring residential services as an alternative to hospitalization for clients in an acute crisis.  Additionally Continuum of Care offers extended care options for clients in order to assist their reintegration into the community consisting of case management, clinical services, and  housing support services for young adults with mental illness. Staff members work with participants in consultation with family members, home healthcare providers, clinical and community providers, roommates, and friends to develop individualized plans that help participants live happy and integrated lives in the community. Continuum of Care combines traditional mental health treatment methods with complementary and alternative treatments to create an integrative body-mind-spirit approach. A wide-range of services are offered which include skill building and recreational activities, life skills coaching, and health and wellness activities.
Continuum of Care
109 Legion Avenue
New Haven, CT 06519
203-562-2264
Family Member Quote
"Continuum of Care has been an outstanding advocate for our son and our family. The group has been dedicated and compassionate in meeting our needs and providing the necessary services and skills which have helped our son in working towards developing a meaningful and productive life!"
Information and Referrals
Speak with an RtoR Resource Specialist about services and referrals to Continuum of Care.
Services
Continuum of Care serves adults, ages 18 and up.
Types of Therapy:
Acute crisis stabilization
Case management
Community support services
Group therapy
Housing/residential services
Individual therapy
Mindfulness
Psychiatric and medication management
Skills development
Social/recreational skills
Client Focus
Adults
Autism spectrum disorders
Borderline personality disorder (BPD)
Obsessive compulsive disorder (OCD)
Post traumatic stress disorder (PTSD)
Accreditations & Qualifications
Certifications
Accredited by CARF International
Licensed as a residential facility by Connecticut Department of Public Health
In operation since: 1966
Payment
Please contact Continuum of Care for information.
Mission
"Continuum of Care, Inc.'s mission is to enable people who are challenged with mental illness, intellectual disability or other disability, and/or addiction, to rebuild a meaningful life and thrive in the community."
Continuum of Care in the Media
"Continuum of Care to hold grand opening of New Haven facility."  (April 6, 2016) New Haven Register.
More about Continuum of Care
"Agency Philosophy: Continuum of Care, Inc. is dedicated to providing comprehensive residential case management, crisis services, and housing support services to adults challenged by psychiatric disabilities, developmental disabilities, homelessness, and substance abuse treatment needs while maintaining their rights and dignities as productive members of society."