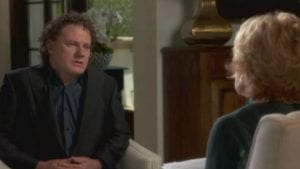 In a recent ABC News preview of an upcoming Barbara Walters interview with the father of UC, Santa Barbara shooter Elliot Rodger. Peter Rodgers speaks out in  Mental Illness in Kids: How to Spot the Signs and Ask for Help  as a way to raise awareness and education people on the warning signs of mental health issues in children.
There has been a lot of attention to this issue in the media lately due to recent tragedies involving mental health and violence.  The text section of this story is noteworthy because it quotes Alan E. Kazdin, Ph.D., Director of Yale Parenting Center.  Dr. Kazdin offers positive advice for parents concerned about a mental health issue in a child:
 Keep an eye out for isolation. The child doesn't have to win a popularity contest, but should have at least one good friend.
 Get the child involved in a hobby that will build confidence and a social network.
 "Be very careful about unsupervised computer time," he said. Cyberbullying, violent content and porn are easily accessible to tiny fingers, he said, adding that children are likely more web savvy than their parents and can easily get around parental blocks.
Don't grab the child during an argument because it only leads to more aggression. And never use corporal punishment. "Don't respond to anything physical. That makes things much worse."
Too often it is the tragedies involving mental illness that we hear about in the media.  The website for the Yale Parenting Center is a great resource for all families, including those struggling with mental health issues with a child.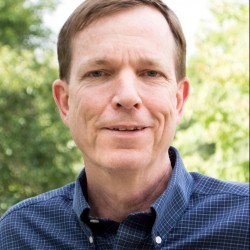 Latest posts by Jay Boll, Editor in Chief www.rtor.org
(see all)