RtoR Family-Endorsed Provider Profile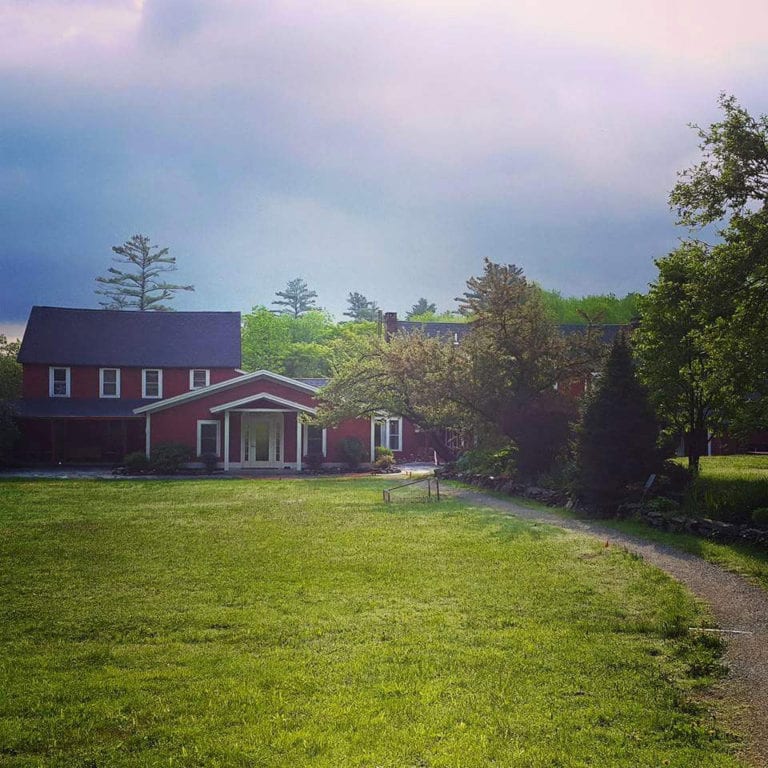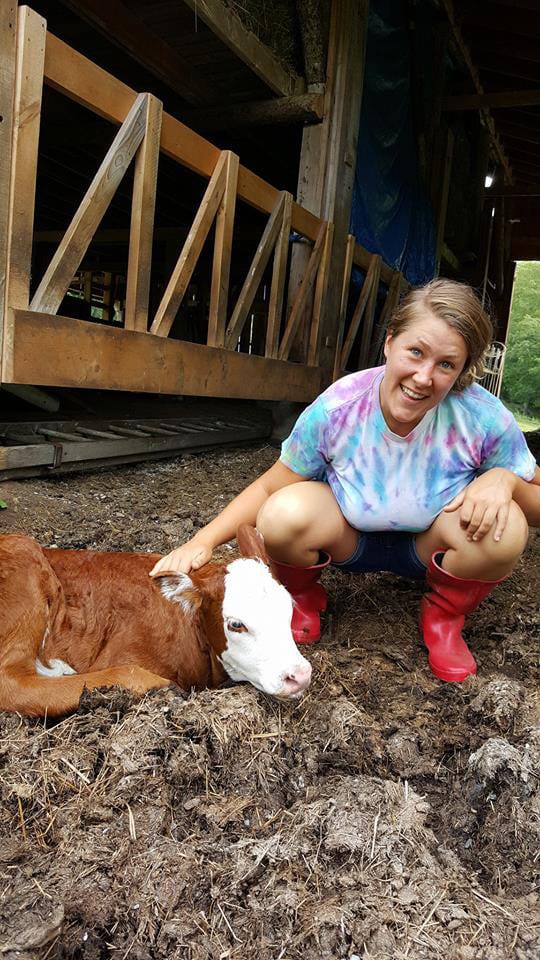 Spring Lake Ranch Therapeutic Community
The Ranch Program
Cuttingsville, VT

The Spring Lake Ranch program is centered around the upkeep of a 700 acre farm where residents and staff participate in all the work involved in keeping a community of nearly 70 people going year round. The Ranch program focuses on teamwork, creating action plans with goals and identifying specific strategies to each individual's needs. Through working with a consistent advising team familiar with each resident, residents learn to recognize and manage the symptoms of illness and the hallmarks of addiction, acquiring the tools to reduce the impact of these forces on their lives.
Spring Lake Ranch Therapeutic Community
The Ranch Program
Cuttingsville, VT (802) 492-3322
Directions
Website 
Family Member Testimonial
"The Ranch is totally different from other treatment centers, with focus on treatment through work. Instead of concentrating on talk therapy and medication, it is a place that believes in living a more normal life: getting up every day, preparing to work in a variety of vocations like farming, wood working, kitchen duties, animal husbandry, syrup making, etc.  It is a community set in the peaceful and beautiful hills of Vermont."
Information and Referrals
Speak with an RtoR Resource Specialist about services and referrals to Spring Lake Ranch.
Services
Residential program
Individual therapy
Dialectical behavior therapy (DBT)
Group therapy
Medication management
Psychiatric care
Client Focus
Trauma
Mood disorders
Schizoaffective
Post-Traumatic Stress Disorder
Co-occurring disorder
In operation since: 1932
Payments accepted
Spring Lake Ranch is a private pay facility. Financial aid of up to 45% is offered for families who qualify. Please visit the Spring Lake Ranch website for more information.
More About Spring Lake Ranch
Spring Lake Ranch Therapeutic Community offers a healing community for people with mental illness or co-occurring disorders. At the core of the Ranch is the belief that recovery can best begin in a community where each person is respected and contributes. In taking an active role in the work and life of the community, people can regain the sense of self often forgotten in the course of a long illness or addiction.