Staying sober can be a struggle on any day, but the holidays tend to be some of the most challenging times to maintain one's sobriety.  There is no shortage of parties, old memories, and the general pressures and stress of the season to weigh in on one's mind. It is all too easy to end up feeling alone or lost, even when you aren't. Not giving in can be easier said than done, but there are things you can do to keep your sobriety over the holidays and beyond.
Remember It's One Day at a Time
Don't get caught up in possibilities of what might happen or what happened in the past. Focus on the moment, and live in the now.
Avoid Known Stressors
We all have different things that push our buttons. It could be the crowds at the stores or that one relative who believes the reason for existence is to get under your skin. Whatever it is, take steps to limit your exposure or avoid it altogether.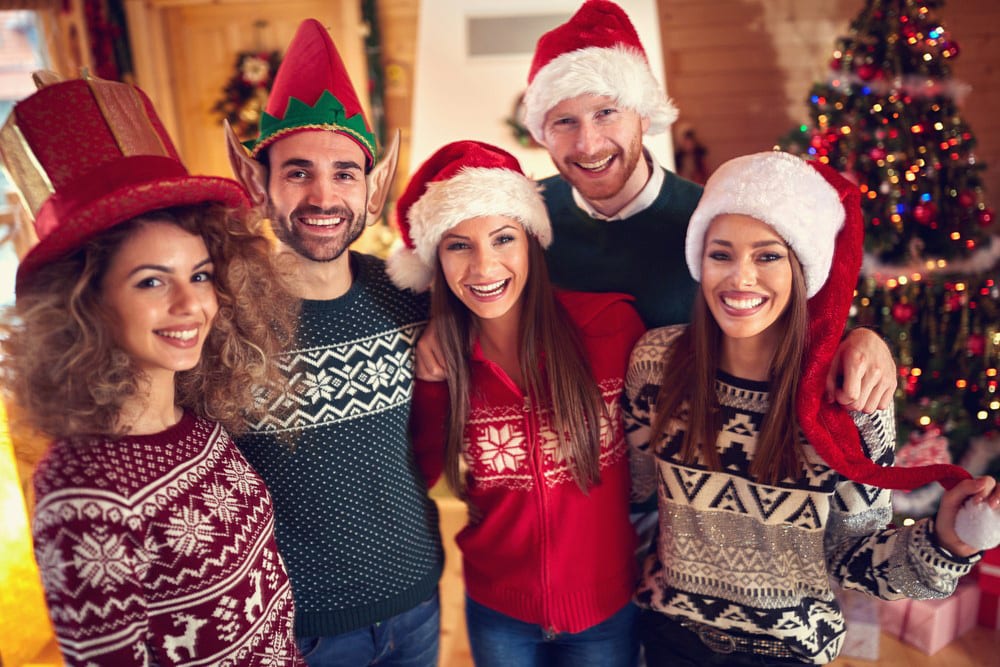 Remind Your Friends and Family that You Need Them
Getting support from friends and family is key to your success in staying sober. The people who have supported you in the past will help you during the holidays.
Don't Skip the Gym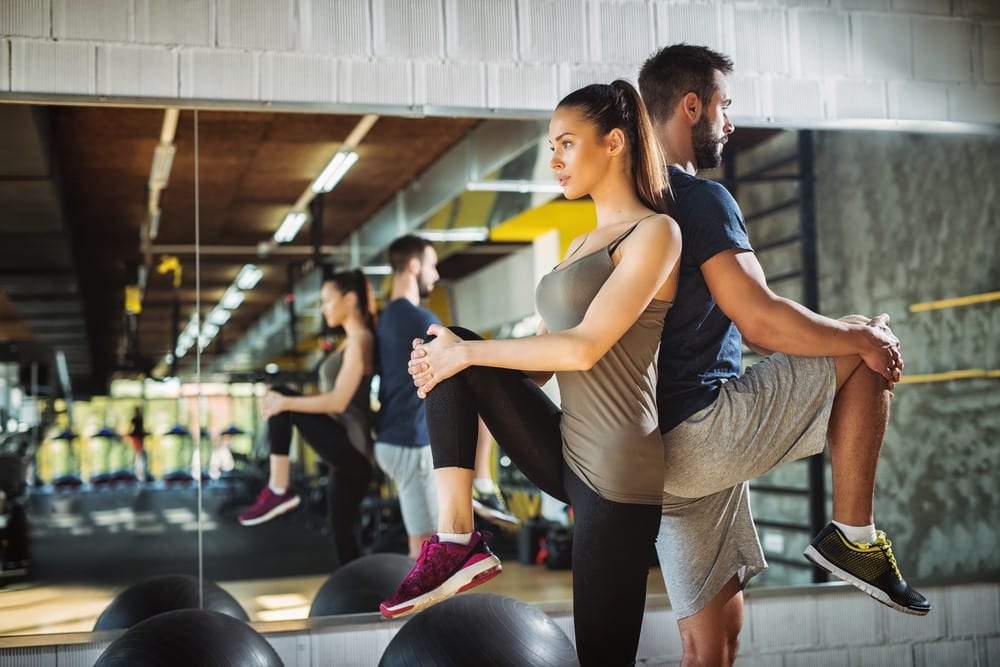 One thing that the holidays are good at is knocking us out of our routines. One of those is often exercise. Keeping physically fit is an essential part of maintaining sobriety, so make time to stay fit and healthy no matter what the holidays do to your schedule.
A Sober Friend
Social obligations can mean that we need to put in an appearance at traditional holiday events like Christmas parties.  If you find yourself going to one, bring along a sober friend who can help you remain grounded.
Find Joy and Happiness in the Season
The struggle to remain sober can be daunting, even if you have done so successfully for a while now. Don't let that battle stop you from enjoying the holiday season. Be merry with your friends and family, and find ways to get a sense of personal fulfillment.
Help Others
Chances are, there is a list of people who extended a hand to help you get back on your feet when you needed it most. Do the same for others. You could volunteer at a shelter, be there for other addicts facing their struggles, or helping organizations like Meals on Wheels. It isn't hard to do, and making a difference in the lives of others can help you make a difference on your own.
Make a Plan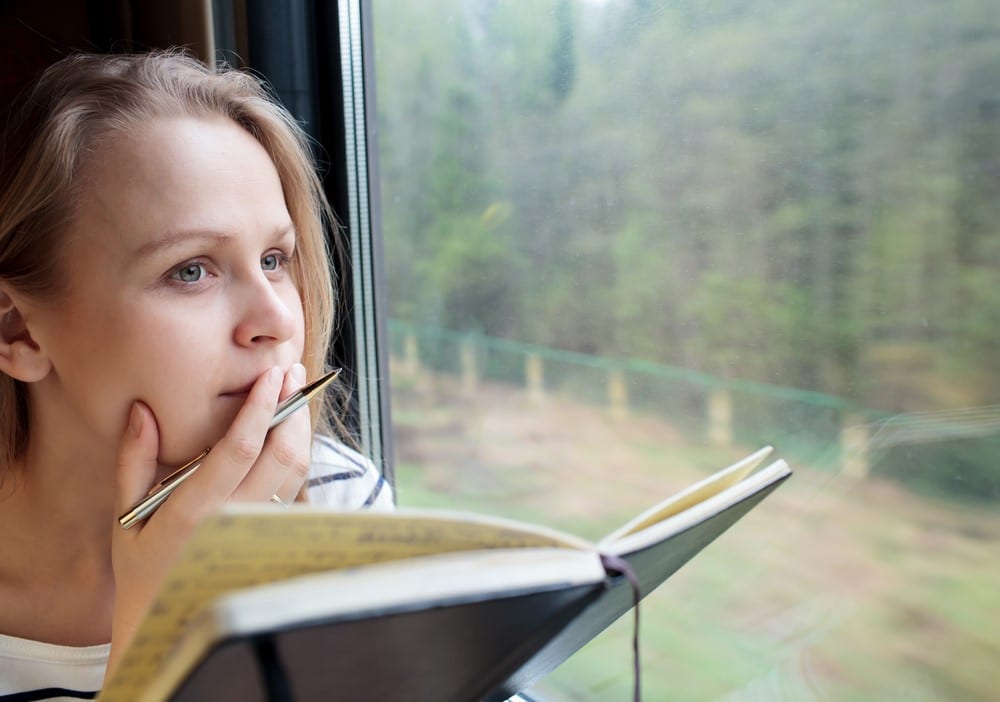 Plan out your days this holiday. All of them. This doesn't mean you have to run like a hamster from the moment you wake up until you go back to sleep. What it means is you need to keep busy enough that you don't dwell on things that could trigger a relapse. This can get tricky on Christmas Eve and Christmas day. Most places and things to do are closed for close to a 48-hour stretch, not counting some convenience stores. Use the time to catch up on all the shows Netflix and Hulu you missed, or watch a movie if the theatre is open.
Have Friends You Can Call
Keep a list of friends that you can call, when you need to talk. Don't rely on only one friend. He or she may not always be available to speak (dead zones happen). Find a few or even more who you can rely on, and call them when you need them.
Leave if You Need To
If at any point the temptations or pressure of someplace you are at starts getting to you, just leave. It doesn't matter if it's a family gathering, holiday office party, or just your friends hanging out and having a good time. Your sobriety is too important to lose. Don't worry about what anyone thinks. If they don't understand and respect the reason you left, chances are they aren't the best influence on your life anyway.
Stay Away from Bad Places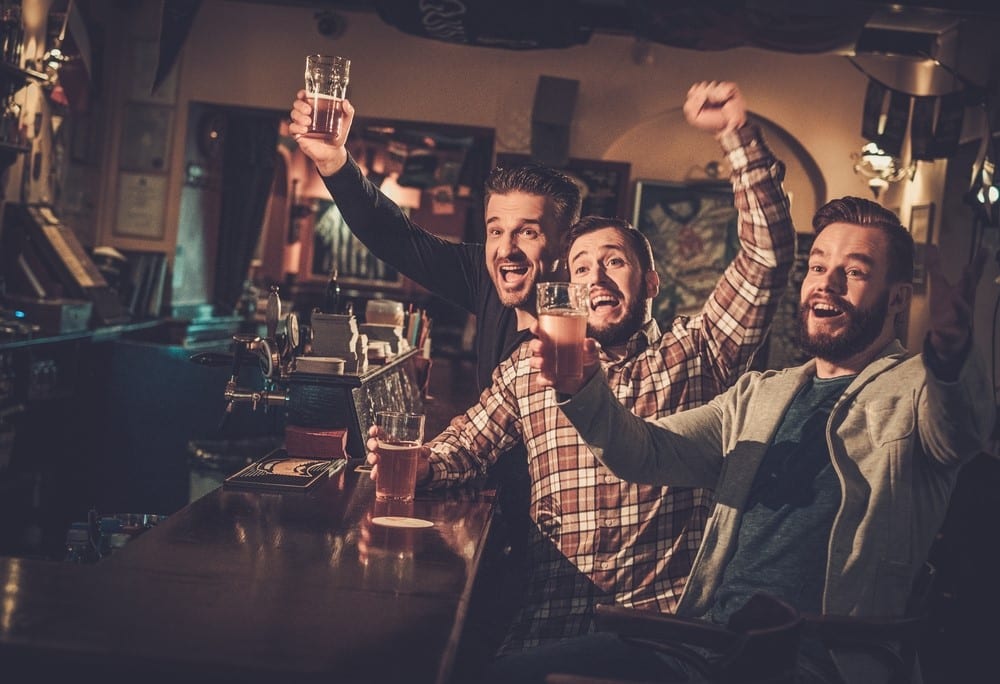 As tempting as it might be to see how your old haunts from your days of drinking are doing, don't do it. Nothing good will come from it.
Hit the Meetings
Stick to your meetings, and even go to more if you need it. Check online for out of town meetings, if you plan to travel. They are all in the same place you are and are willing to help.
Ask for Help
Don't let stubborn, pride or worry over what others think stop you from asking for help.  Aid in Recovery is one of many resources on the Internet that can help you in your search.
Author Bio:  Amy Boyington is a writer for Aid in Recovery. She is a mother, wife and professional writer who advocates for healthy living, healthy habits and healthy families.
The opinions and views expressed in this guest blog do not necessarily reflect those of www.rtor.org or its sponsor, Laurel House, Inc. Latest posts by Guest Author for www.rtor.org
(see all)